Birmingham Residential Rehabilitation
Cherry Tree Cottage is our residential alcohol rehab home that is able to offer you a host of services that are available all year round and offer you the complete package to help you in your recovery.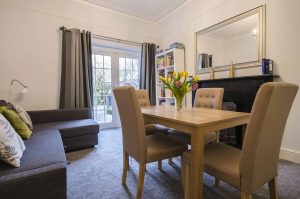 Alcohol Rehab Gains
Alcohol rehab is where you get a real opportunity to rid yourself of an addiction that is probably overwhelming your lifestyle, causing you to harm the people close to you, family members, friends and even work colleagues.
Alcohol Rehab is by no means an easy process. It will be hard, it will take commitment, resolve and determination to say the least.  There are many ways to achieve your goals whilst completing your rehabilitation journey. When you come to New Leaf we will work with you so we can tailor your rehabilitation to suit you and your route to us.
Rehab for you
The benefits of successful rehabilitation is priceless, it will probably and definitely the most deservedly and the greatest achievement in your life today, This is not just what rehabilitation is there for. It will enable you to clear your body and mind of the addiction that has bought you here so far,
Residential rehabilitation has been our most successful way to create the ideal environment for your rehabilitation process. With the best results coming from our 28 day programme we will start by offering you an introduction interview where will sit talk and asses an actio plan to get you where you want to be!