New Leaf Recovery Have Now Moved!
New Leaf Recovery have now moved to Cherry Tree Cottage which is Number 16 Flint Green Road, Acocks Green.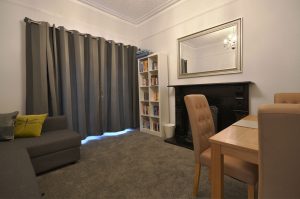 Director Spencer Curtis added "we are really pleased to finally move to our new Detox unit; we are so proud and happy to have such a beautiful Victorian house for our clients. It has been really enjoyable working with the recovery community to create such a stunning home, and more importantly, a safe and secure environment.
Our future plans
We also have some big plans moving forward including further ground floor en-suite bedrooms for individuals with mobility issues, which we hope to start working on in the spring".