Reiki is a natural technique which originates from Japan, that is used to heal physical and mental trauma, whilst supporting an individual's spiritual well-being. To do so, it allows a person to tap into all elements of well-being including mind, body, emotion and spirit.
It is often described as a simple but safe method of spiritual healing used to promote addiction recovery and relieve side effects.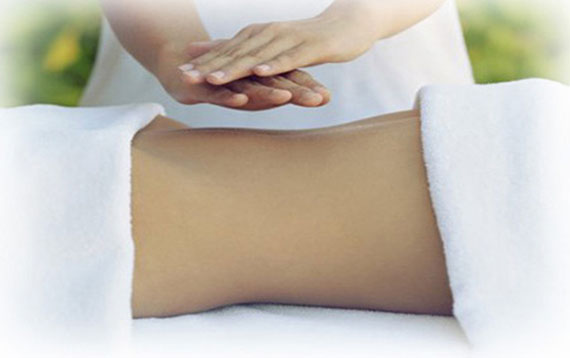 What to expect during a reiki therapy session?
The practitioner will begin the reiki therapy sessions by touching the clients head, face and torso using their hands. There should be no pressure applied from the practitioner, however if you do not feel comfortable being touched, the practitioner can hold their hands off the body if needed.
Please note that this procedure will be non-invasive or intrusive.
Sessions can take anywhere between 15 -20 minutes to an hour and a half. This will solely depend on your requirements and the practitioner will go through this with you prior to the session starting.
Reiki for addiction purposes
Addiction not only changes how a person behaves but also their thought process and therefore the most effective treatment for addiction relies heavily on the specific needs and preferences of the individual.
Reiki has been very successful for some individuals suffering with addiction, but it is only likely that it will be successful when it meets the needs and beliefs of a person. New Leaf Recovery offer reiki to all clients as part of their recovery programme.
Could it help with symptoms of withdrawal?
Due to its calming effects, individuals engaged in reiki therapy may experience some relief from symptoms of withdrawal. If any, the symptoms of withdrawal are likely to include:
Bone and muscle aches.
Nausea.
Sleeping problems.
Headaches.
Getting the right accommodation enables us to provide the right backdrop for our recovery methods.  Any form of rehabilitation needs to happen in a safe, comfortable, secure and friendly environment.
Our Complete Recovery Journey - from your initial enquiry, all the way through treatment and beyond into ongoing support, New Leaf Recovery are there to guide and support you.
New Leaf offers a complete journey of treatment - from initial detoxification and rehabilitation to ongoing support, including aftercare, family support, and beyond into long-term recovery.