In addition to group therapies and programmes, New Leaf Recovery offers a holistic approach that includes Reiki healing, Emotional Freedom Technique (EFT), Movement Therapy, Fitness Group, Art Therapy and Mediation to help heal the body, mind and spirit. Each of these methods offers another method of therapy for clients in recovery and help improve overall health and well-being.
Nutrition is another factor in assisting clients with their recovery. It is proven that healthy eating and a balanced diet can generally increase your health and well-being. For those stuck in the cycle of addiction, basic things like eating and drinking can often become overlooked; some clients come to New Leaf with low body self-image and esteem or eating disorders.
At New Leaf, our staff are here to support you and guide you through these holistic therapies, bringing you back to full health.
Holistic Approaches at New Leaf
Some of the holistic approaches used at New Leaf include:
All of these therapy techniques help improve client's health and well-being during their time at New Leaf and find new ways to continue their recovery during daily life.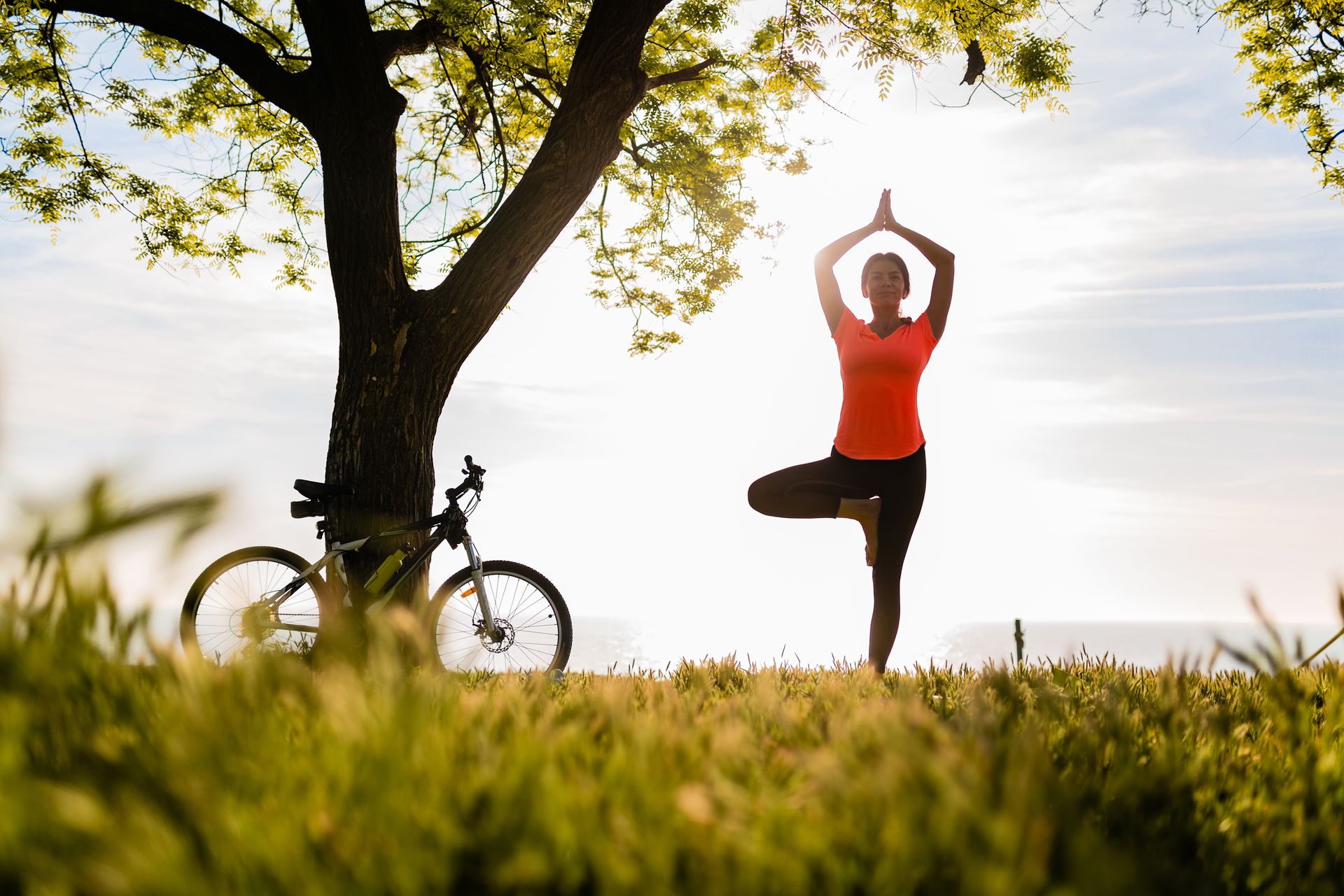 The Importance of Maintaining Your Health & Well-Being
It is important, particularly in recovery, to embrace wellness and your own personal health. This can include mental, physical, spiritual health.
Emotion health focuses on being able to embrace your emotions and find ways to handle both the positives and negatives well.
Physical well-being focuses on the need for a good diet, enough sleep nutrition and physical activity. All of these can help keep you feeling fit and healthy and feeling rejuvenated during the day.
Spiritual well-being is about focusing on a developed sense of purpose and finding the meaning of life. It is about taking time to reflect and discover your own values, principles and beliefs that are important to you every day, particularly during your recovery.
When you are healthy and take the time to look after yourselves, you will find a more positive mindset for everyday life. This is the aim at New Leaf Recovery, to help each client find their positivity and start taking time for themselves.
Health & Well-Being at New Leaf
When with us at New Leaf Recovery, all clients are included in choosing the weekly menus. Should clients have specific dietary needs, our in-house chef is on-hand to work with them and provide the right foods during mealtimes. This helps support them in their recovery journey. They can also access support and guidance from the catering staff, helping to encourage healthy eating and hydration both during their stay and afterwards.
Our Complete Recovery Journey - from your initial enquiry, all the way through treatment and beyond into ongoing support, New Leaf Recovery are there to guide and support you.
New Leaf offers a complete journey of treatment - from initial detoxification and rehabilitation to ongoing support, including aftercare, family support, and beyond into long-term recovery.
Getting the right accommodation enables us to provide the right backdrop for our recovery methods.  Any form of rehabilitation needs to happen in a safe, comfortable, secure and friendly environment.