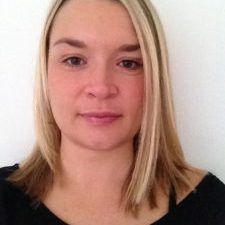 Ros Curtis -  Director
Ros is the Director of New Leaf Recovery and managed the project as supported accommodation since its launch in September 2013. In 2015, Ros became Registered Manager of the new treatment centre, and obtained registration for New Leaf Recovery via the Care Quality Commission. Ros has a degree in Law and Psychology, and had a long career in people management with Cadbury UK. Ros has recently completed a Level 5 Diploma in Leadership & Service Development in Health & Social Care.
John Murray - Registered Manager

RGN RMN
John is responsible for the day-to-day running of the treatment centre, the ongoing development of the programme, and ensuring a high standard of care delivery in accordance with CQC guidelines. John is a registered nurse with a broad range of experience and is himself in recovery.
Emma Chatfield - Office Manager
Emma has brought a comprehensive background of administrative and human resources qualifications and experience to the team. She identifies, organises and, often, delivers the necessary staff training to ensure our skill base and mix is current and inline with client needs and CQC requirements. Emma has a particular focus on helping other women find the support they need to recover.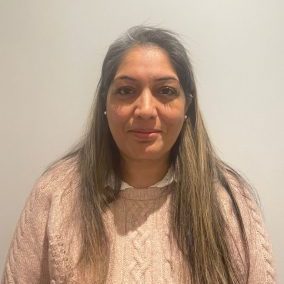 Lovinder Barn - Support Worker
Lovinder is now in her thirteenth year of sobriety and has an impressive knowledge of the AA Big Book, which she uses to support her many sponsees. She says: 'I get great reward in bringing my personal journey in helping people move from active addiction into recovery and freedom. New Leaf has enabled me channel my passionate clients, through the program of groups, individual work to aftercare.'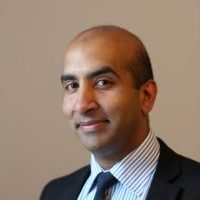 Dr Bashir - GP - MB BCH MRCGP
Dr Bashir has over 15 years of clinical experience. He works as a GP and his specialism is in drug and alcohol misuse. He works closely with the staff at New Leaf to provide medical input and advice from the beginning to the end of the clients residential stay.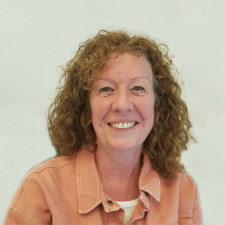 Yvonne Rawlings - Chef
Yvonne is a fully qualified chef and has built an impressive portfolio in the public and private sectors over many years. Nutrition is an important part of recovery and Yvonne will discuss, assess and cater for each persons individual needs, including specific health and cultural requirements.
Our Complete Recovery Journey - from your initial enquiry, all the way through treatment and beyond into ongoing support, New Leaf Recovery are there to guide and support you.
New Leaf offers a complete journey of treatment - from initial detoxification and rehabilitation to ongoing support, including aftercare, family support, and beyond into long-term recovery.
Getting the right accommodation enables us to provide the right backdrop for our recovery methods.  Any form of rehabilitation needs to happen in a safe, comfortable, secure and friendly environment.
"I'm so glad I chose New Leaf to start my recovery journey. There was no mollycoddling; they were direct and straight talking but caring – exactly what I needed"
Aled, 30
"Listening to others share their experiences at New Leaf gives you hope – you realise you are not alone and you can change your life with the support of others – it's never too late"
Karen, 49
"New Leaf is an outstanding treatment facility; all the staff were extremely helpful and supportive. I found the counselling and group sessions excellent"
Asaf, 47
"New Leaf felt like a home from home – I feel blessed. During my time here I felt listened to, respected and above all, safe"
Adam, 34