Many former New Leaf Recovery patients share their stories of recovering from an addiction and how New Leaf helped them gain the strength and commitment needed for their journey.
CASE STUDY: MARYS ALCOHOL ADDICTION STORY
Helen has now been clean from her alcohol addiction for over 5 years due to the support and rehabilitation process at New Leaf Recovery.
She decided that something needed to be done about her addiction shortly after she was admitted to hospital for trying to take her own life.
CASE STUDY: THE EFFECTS OF COCAINE
Micheal contacted New Leaf Recovery in autumn 2019 regarding his cocaine usage and the impact it was having an his life.
CASE STUDY: ALCOHOL ADDICTION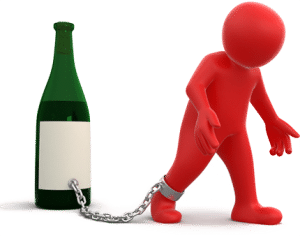 Helen reached out to New Leaf after her alcohol addiction resulted in losing her job and started to break down her family relationships.