The aftercare programme at New Leaf Recovery empowers our clients to take responsibility for their thoughts, feelings and actions once they have completed residential treatment and are living back within society. This service also supports their families and benefit society as a whole. Affordable, bespoke aftercare is available to our clients on completion of any one of our rehabilitation stages, and is even included with some longer residential packages.
"After residential rehab I engaged in the aftercare programme at New Leaf. It was very flexible and catered for my individual needs - it was pivotal in my integration back into normal living. I can't thank all the staff as a whole enough for the tools I've gained and the continued support. Today I me and my family have an unparalleled life due to a change in my thinking and attitude, and for this I will be eternally grateful to New Leaf Recovery."
Stewart 37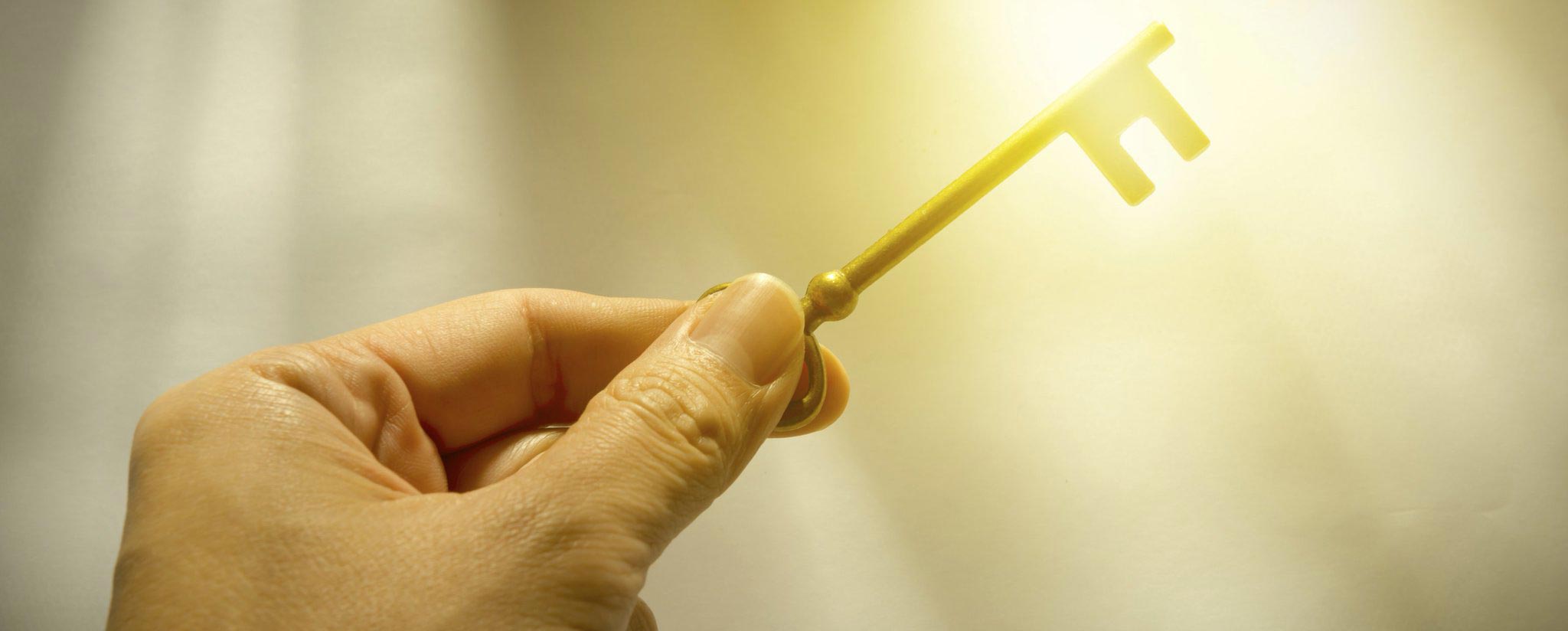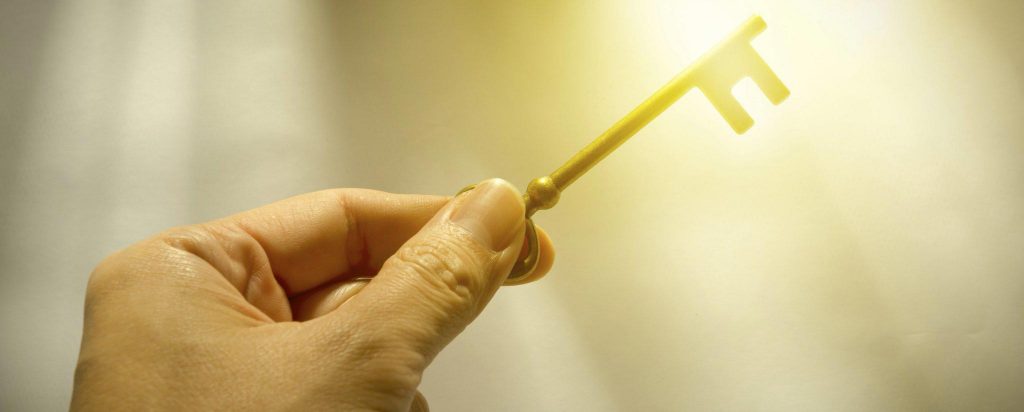 Aftercare has been proven to increase the chances of a service user staying abstinent from their addiction by continuing to receive support in a group setting.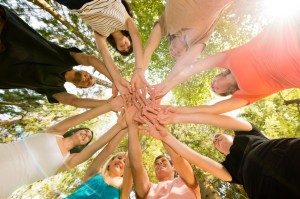 Our aftercare programme is bespoke to the individual as we understand that on leaving residential treatment, clients may have work, family or other commitments they need to factor in. Most of our clients choose to engage at New Leaf once or twice a week and complete a full day of groups and other therapies with their peers. Every client undertaking aftercare will also have access to a 1-1 session with their key-worker and the continuation of any counselling they may have started whilst in residential treatment.
Aftercare is a vital part of the ongoing process of recovery and encourages clients to stay on track as well as help with their continued growth. Statistically, it has been proven that those who undergo a full aftercare programme, and continue to engage in 12 step meetings, have a far better chance of remaining clean and sober than those who don't, and this is certainly true for New Leaf Recovery clients.
We recognise that life as a newly sober individual can be daunting and presents a number of challenges. Aftercare helps with this adjustment period and enables our clients to implement what they have learned in treatment into their daily lives.
Some of the main benefits of aftercare for clients are:
The opportunity to catch up with peers with whom they underwent treatment with and also share their experience with new residents
The opportunity to learn from others experiences of similar issues and events and how they successfully overcame them
To receive guidance and professional intervention from their key-worker
Provides the client with a sense of still 'belonging' to our service whilst giving them the confidence to take strides on their own
To receive motivation, inspiration and encouragement from their peers and the New Leaf staff team
A chance to evaluate how they are doing and how they can improve further
Groups provide a confidential and non-judgemental space in which thoughts, feelings and fears can be shared
To receive solution focused therapy that helps to keep them on track and keep putting their recovery first.
To continue to learn and grow through sharing, listening and supporting others attending the sessions
Reduces the need for clients to source further expensive therapy outside of their exsiting network
And very simply….aftercare has been proven to increase the chances of an individual maintaining their abstinence
Our Complete Recovery Journey - from your initial enquiry, all the way through treatment and beyond into ongoing support, New Leaf Recovery are there to guide and support you.
New Leaf offers a complete journey of treatment - from initial detoxification and rehabilitation to ongoing support, including aftercare, family support, and beyond into long-term recovery.
Getting the right accommodation enables us to provide the right backdrop for our recovery methods.  Any form of rehabilitation needs to happen in a safe, comfortable, secure and friendly environment.
Medical Detox Unit
24 Hour Support
Accredited Counsellors Included
Professional, Empathetic staff
First-hand experience of addiction
Holistic Alternative Therapies
Peer Mentor Support
Resettlement Support
Reintegration Support
Aftercare Package Options
Family Support & Mediation
Small, Homely Intimate Environment
Everything included - No hidden costs