When an individual is in need of treatment to overcome an addiction and is seeking recovery there are inevitably friends, family and loved ones who will have been deeply affected in various ways by the addiction.
Just as help and support is vital for the individual to recover from their own addiction, it is also important that the closest people to the addict are on board and supportive in the right way to help them beat their problem but also to begin the healing and recovery process for themselves.
It is said that addiction is a family problem and recovery also has to be a family affair in order for the treatment and recovery process to be as effective as possible. With this in mind, here at New Leaf Recovery we encourage family members to play an active role in the treatment of their addicted family member.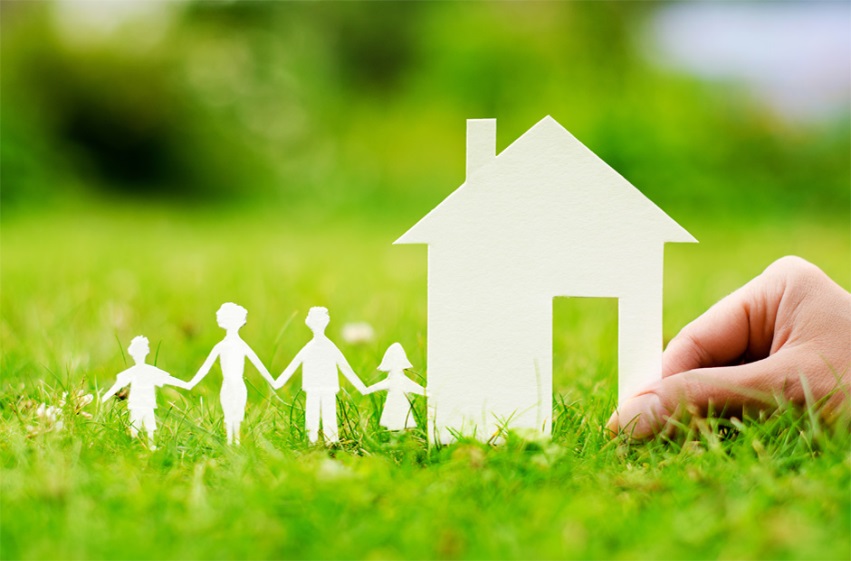 Family Intervention & Liaison
In many cases where treatment is needed by an individual but they are unwilling or unable to take the necessary steps for themselves to secure a place in treatment, the staff here at New Leaf Recovery are on hand to help, support and advise you all the way through the treatment process right from the initial point of contact through to the completion of treatment and beyond.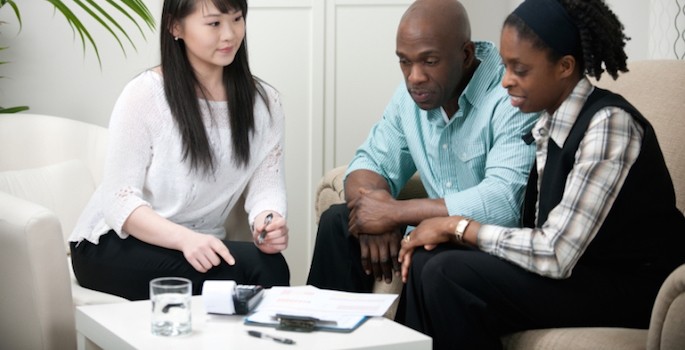 Addiction usually affects not only the addict but the immediate family and those closest to them. It damages relationships in a way that is hard to describe to anyone who has never experienced this for themselves.
At New Leaf Recovery we promote the importance of family involvement with the treatment of the individual and this also includes offering Family Mediation as part of the treatment program.
Mediation can be offered for those clients and families who feel that there may be some underlying issues, damage to relationships or sensitive discussions that have been avoided or not approached in a positive and constructive way in the past.
Our professional and experienced staff will facilitate family mediation sessions in agreement with the client and the family member(s) concerned with a view to resolving underlying issues and focusing on positive and constructive ways of moving forward to create a solid foundation on which they can build healthier relationships post treatment and in the ongoing recovery process.
Our Complete Recovery Journey - from your initial enquiry, all the way through treatment and beyond into ongoing support, New Leaf Recovery are there to guide and support you.
New Leaf offers a complete journey of treatment - from initial detoxification and rehabilitation to ongoing support, including aftercare, family support, and beyond into long-term recovery.
Getting the right accommodation enables us to provide the right backdrop for our recovery methods.  Any form of rehabilitation needs to happen in a safe, comfortable, secure and friendly environment.
"My key-worker was great – so approachable and patient. I believe coming to New Leaf was the best decision I have ever made"
Emma, 28
"New Leaf felt like a home from home – I feel blessed. During my time here I felt listened to, respected and above all, safe"
Adam, 34