Introduction to the 12 Step Programme
The 12 Step Programme plays a big part in long-term recovery from substance or behavioural addictions. It has been designed to aid and support those battling these addictions, providing them with support through day-to-day life.
How New Leaf Recovery Get You Started
Here at New Leaf Recovery, we aim to ensure that every client who stays with us for a period of time leaves with the necessary support and methods to maintain their recovery as they begin to integrate back into daily life.
We make more progress on your addiction recovery journey the longer you stay with us. For this reason, we will usually only delve into the 12 Step Programme in depth for those staying at New Leaf Recovery for a longer period, such as our 28+ day clients.
Getting back to 'normal' is tough following an addition; the 12 Step Programme will give you the tools to avoid a relapse as far as possible.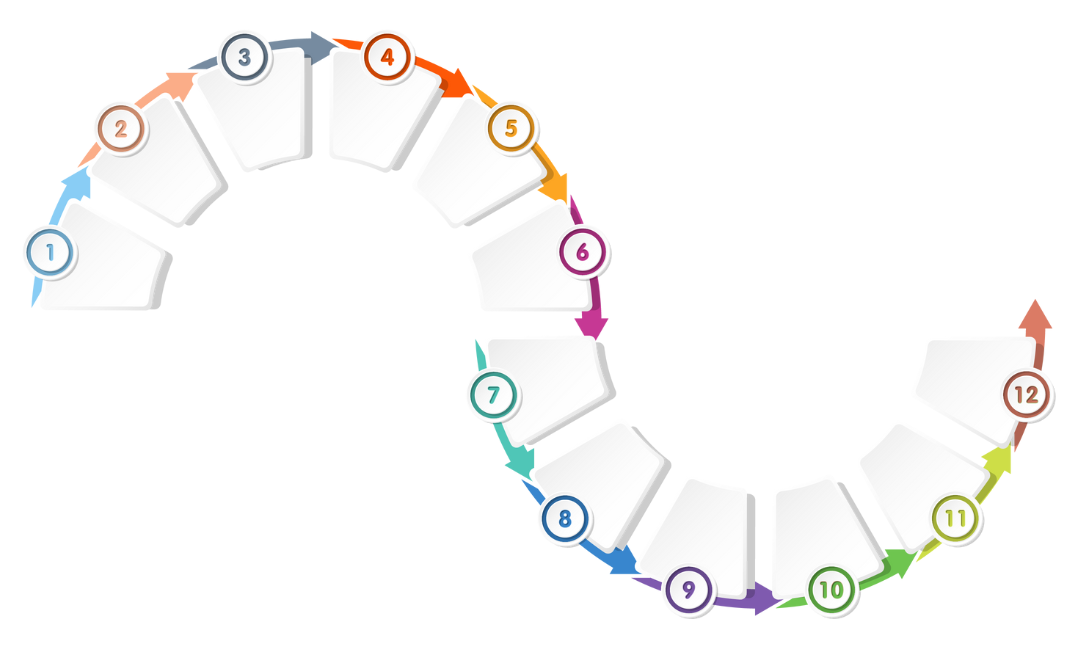 Our aim at New Leaf is to get you through the first few steps of the programme, giving you the ability to continue this once you have returned home. The first few steps include:
Honesty: Admitting that we are powerless over our addiction and that our lives have become unmanageable.
Have faith or hope: belief in a power greater than ourselves can restore us to sanity.
Surrender and trust: We turn our lives towards God and surrender our will to Him.
Insight or soul searching: A searching and fearless moral inventory of ourselves has taken place.
You can find out more about the complete 12 Step Programme and its benefits here.
Why Does New Leaf Use This Programme?
We understand that when you struggle with addiction, it can be difficult to find a way forwards with daily life. This is where the 12 Step Programme comes into play. It is not a standalone programme; it can be incorporated alongside other treatments or therapies that you are receiving but can act as a starting point to achieve addiction recovery.
The beauty of this programme is that you can let others around you know about it and they can help and support you through all of the steps in the long-term.
Supporting Someone in Recovery
If you or a loved one is in need of help and support with addiction, no matter the type of addiction, contact New Leaf Recovery Project today. Our team are here to help you, find the best approach for your recovery journey and get you started on the 12 Step Programme.
Getting the right accommodation enables us to provide the right backdrop for our recovery methods.  Any form of rehabilitation needs to happen in a safe, comfortable, secure and friendly environment.
Our Complete Recovery Journey - from your initial enquiry, all the way through treatment and beyond into ongoing support, New Leaf Recovery are there to guide and support you.
New Leaf offers a complete journey of treatment - from initial detoxification and rehabilitation to ongoing support, including aftercare, family support, and beyond into long-term recovery.