At New Leaf, we can provide medical intervention in order to rid the body of harmful substances. Unique detox plans are designed according to individual needs in order to make the detoxification process as comfortable as possible
A bespoke 12-week programme of therapy covering recovery topics such as relapse prevention, motivational techniques, building confidence and self-esteem, communication skills, setting boundaries and the process to recovery.
At New Leaf Recovery we explore a range of different recovery models including, but not limited to, 12 Step Programs, Cognitive Behavioural Therapy and Alternative Holistic Therapies. We do however recognise that there are other effective approaches to obtaining successful recovery and we therefore encourage our clients to keep an open mind about the different approaches that may be best suited to their individual needs. In addition to this we also offer counselling for issues such as trauma and bereavement
Holistic therapies such as art, meditation and reiki healing are also incorporated into our programme, ensuring our clients health and well-being needs are met.
The aftercare programme at New Leaf Recovery empowers our clients to take responsibility for their thoughts, feelings and actions once they have completed residential treatment and are living back within society. This service also supports their families and benefit society as a whole. Affordable, bespoke aftercare is available to our clients on completion of any one of our rehabilitation stages, and is even included with some longer residential packages.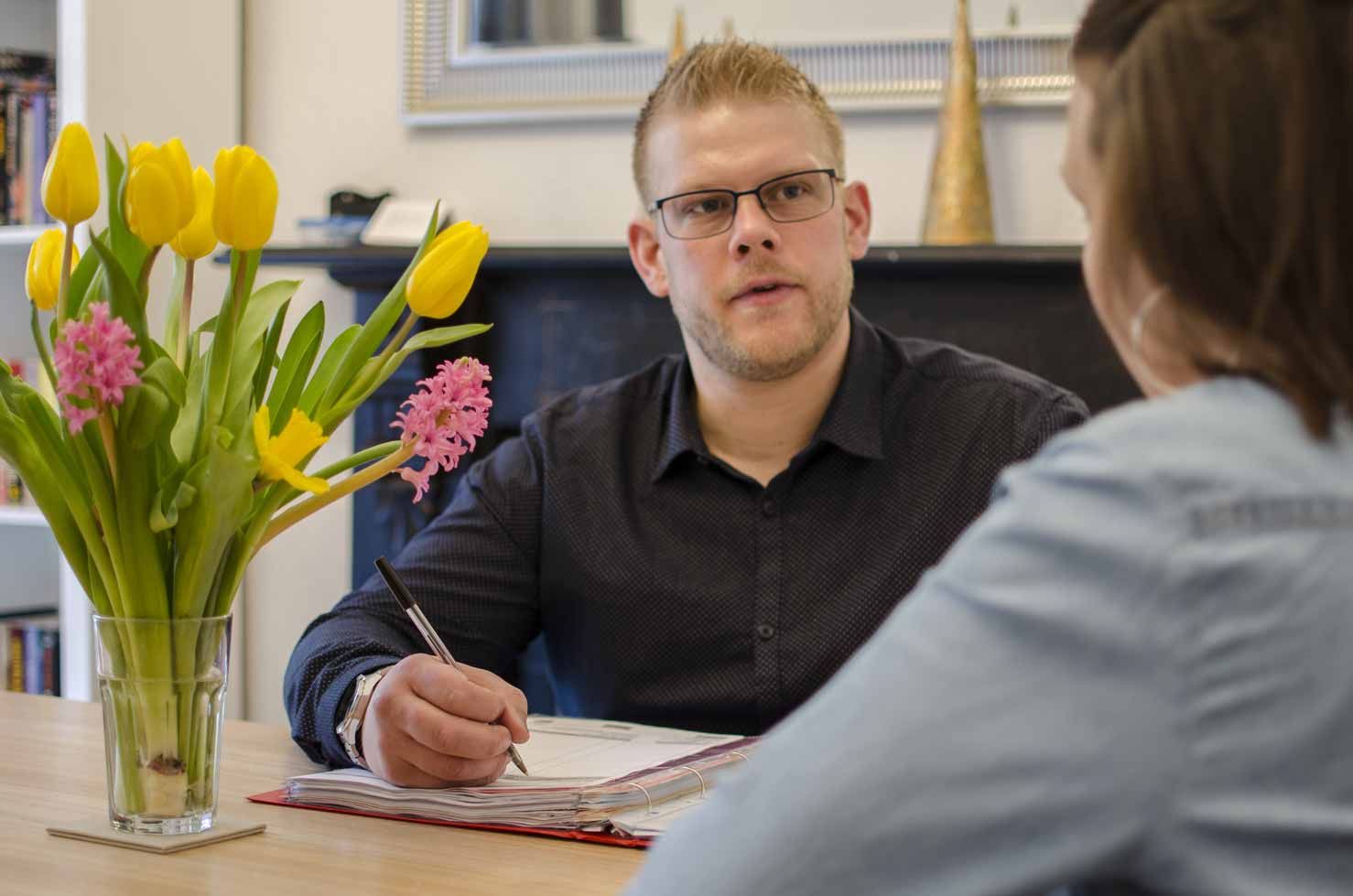 At New Leaf we believe it isn't just the addicted individual starting their journey of recovery; families and loved ones will experience it too. It is therefore equally important to provide reassurance and support to those closest to you during this period of uncertainty. Loving an addict can be painful, and if relationships have become strained, New Leaf are able to facilitate mediation sessions to help you all begin to rebuild these bridges.
Family Support literature and telephone support for family members whilst loved ones are in treatment is also available.
These can be tailor made to suit you, your needs and your budget. For more information or to discuss in confidence with one of our team, please call 0300 999 0330.
We understand that residential treatment can seem expensive, but when considering the cost it is important to also consider the cost of NOT getting help. Sadly, this could be as costly as the loss of life.
However, you can be safe in the knowledge that at New Leaf you get what you pay for - there are no hidden costs or extras that some rehabs charge such as doctors fees or medication. The price you are quoted will be inclusive of absolutely everything during your stay.
TURNING OVER A NEW LEAF
If after reading this information you are concerned for yourself, a friend or family member, please contact us today.
Our Complete Recovery Journey - from your initial enquiry, all the way through treatment and beyond into education, work, resettlement into the community and re-engaging with family, New Leaf are there to guide and support you
New Leaf offer a complete journey of treatment - from detoxification and rehabilitation all the way through to aftercare, family support and beyond into long term recovery
Getting the right accommodation enables us to provide right backdrop for our recovery methods.  Any form of rehabilitation needs to happen in a safe, comfortable, secure and friendly environment.
"New Leaf is an exceptional facility. Its flexible and personal approach, whilst tackling the fundamental issues of addiction, make this first stage process as comfortable as could be hoped for"
Katie, 44
"I felt treated as an individual throughout my whole time at New Leaf"
Sarah, 32
Medical Detox Unit
24 Hour Support
Accredited Counsellors Included
Professional, Empathetic staff
First-hand experience of addiction
Holistic Alternative Therapies
Peer Mentor Support
Resettlement Support
Reintegration Support
Aftercare Package Options
Family Support & Mediation
Small, Homely Intimate Environment
Everything included - No hidden costs