How To Support a Recovering Addict
Recovery can be a long and ongoing process for those trying to gain sobriety. Sometimes it's hard to know exactly how to show support when you haven't been through the struggle directly yourself. When someone finishes their treatment process it's important that, as well as utilising the aftercare service we provide at New Leaf, support is just as strong from close family and friends. Here you can find tips and advice on how to support someone who is in recovery.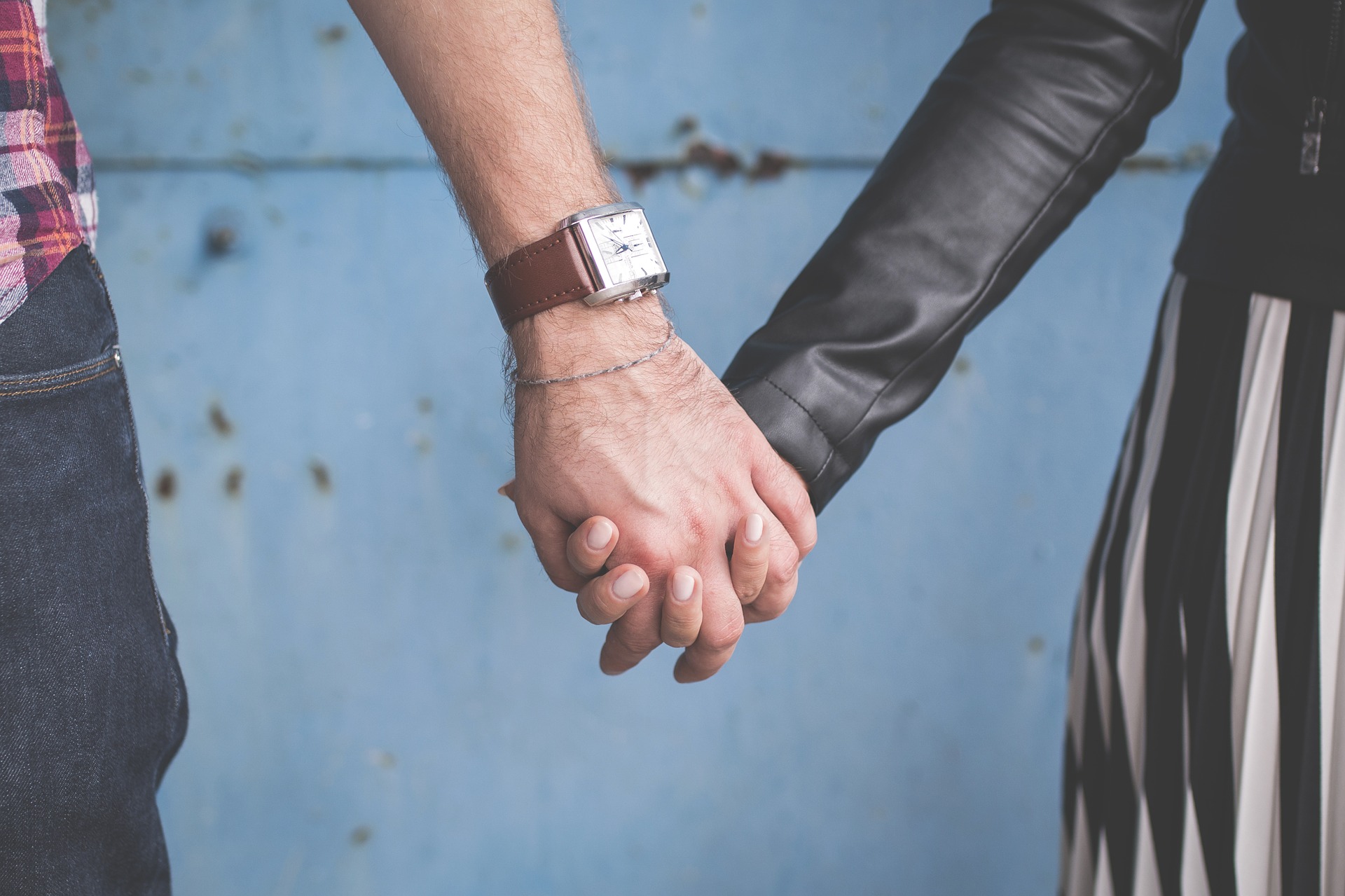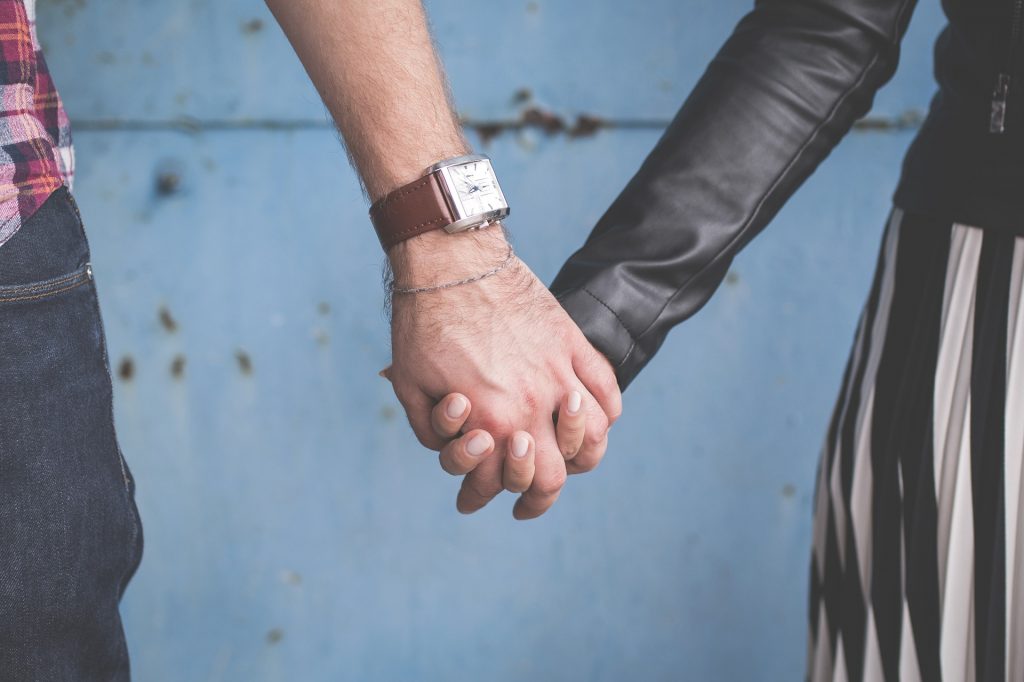 Help them follow recommendations
Depending on the type of addiction your loved one is recovering from, it's vital they continue to follow the advice and guidance from their treatment programme. This could be anything from medication to therapy. Keeping them in check with maintaining their recovery process is important in facilitating and continuing recovery.
Accept them without judgement
Many recovering addicts may feel judged by their family members and close friends. It can be an overwhelming time with mixed emotions for someone in recovery and the feeling of guilt and embarrassment can sometimes have a negative impact. To support a recovering addict, it's important to refrain from any judgment, negativity and criticism that could affect their emotions.
Listen and show understanding
A recovering addict needs someone who will listen to them, and someone they can talk to. Being there just as an ear or someone to vent to is more appreciated than you might think.
The recovery process is a long one with many ups and downs, it can be complicated and isn't easy. People can make mistakes so it's important to know that it's not always going to be easy sailing, be prepared for things to go wrong and continue to show support if things go wrong.
Encourage a new lease of life
One thing that can be beneficial to a recovering addict is for them to take up a new hobby such as sports, arts, music, cooking or anything else that they can focus on and use as an outlet to escape their everyday concerns and struggles whilst potentially making new friends at the same time. Even support groups are a great way of meeting new people who are in a similar position. Having mutual support from someone who knows what you've been through can be a really big help – any encouragement to attend these kinds of things, from a family member or friend can be a great push in supporting the recovery process.