What is an internet addiction?
If the internet is excessively causing an interruption during your day, effecting your relationships, work, or life in education, these are all potential things to consider when diagnosing an internet addiction. With the internet being so prevalent in today's society providing us with many benefits and useful things, it can also be detrimental to some people causing a different sense of perspective between reality and the online world. Due to the fact that internet addiction does not involve a substance in particular, its classified as a process addiction which means you crave something intensely.  Internet addiction refers to an impulse control disorder meaning that there is a lack of management and temptation control, meaning the ability to resist decreases massively.
Sometimes with those suffering from underlying mental health conditions such as social anxiety or depression, it's believed that feelings of poor self-esteem and negative self-image can contribute to how much time people spend on the internet. Often this can lead to the creation of internet personas online, as you have the ability to manipulate the reality you portray to others.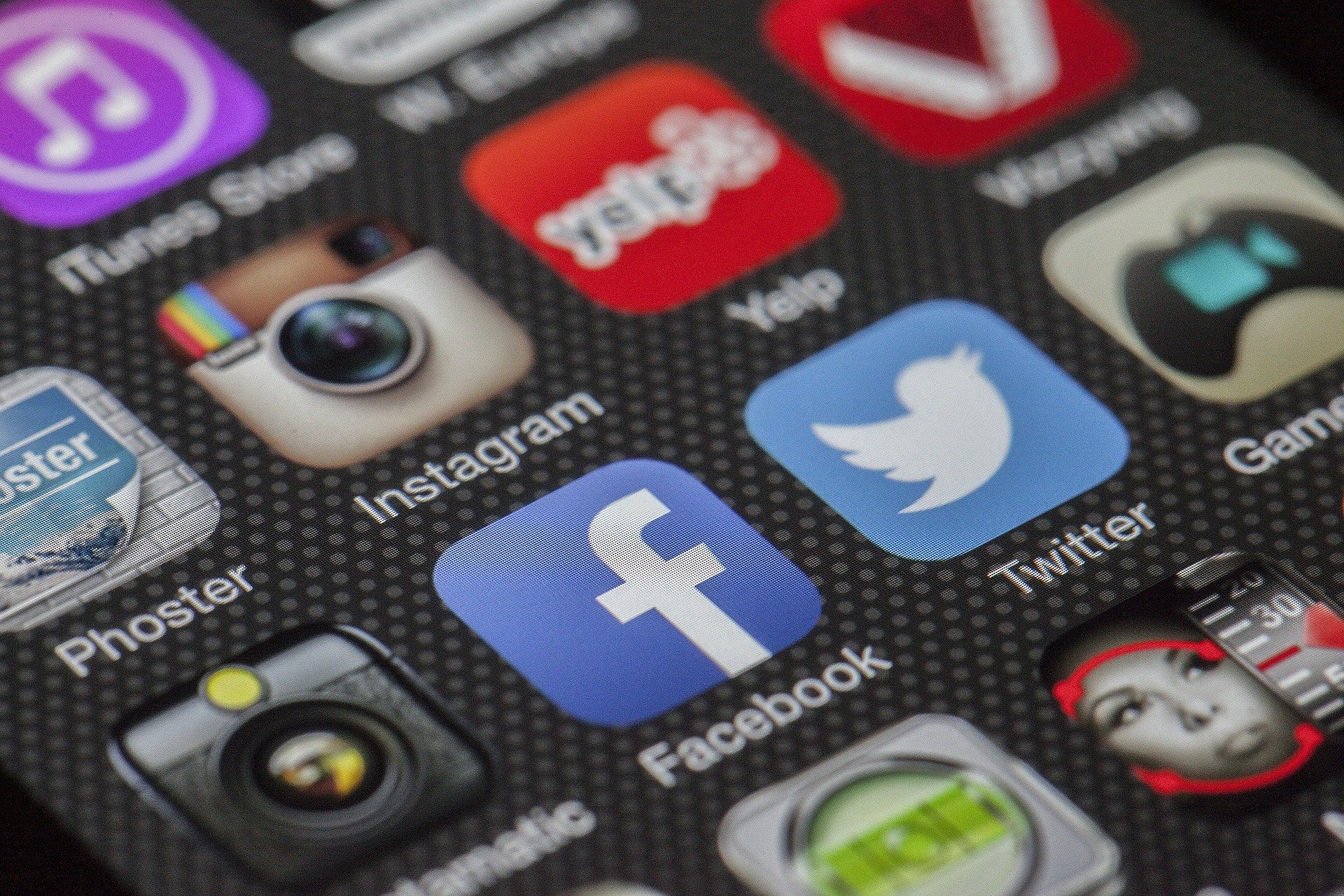 Spotting the signs of an internet addiction
There is no specific or set amount of time or number of messages criteria you have to meet to be diagnosed with an internet addiction. It is judged based on if your internet usage starts to affect your daily life; conversations, relationships, work ethic or even hobbies that were once enjoyed.
With smartphones being something nearly everyone owns it's made it increasingly more difficult for some people to resist temptation to go online in regular intervals. This could also be something to take into consideration if you or someone you know may be suffering with an internet addiction.
Other things to look out for when discussing internet addictions include: spending an excessive amount of time on the internet for non-work-related purposes, isolation from family and friends to spend time on the internet, fear of missing out if the internet hasn't been checked for a small amount of time, bad moods if internet access is blocked or reduced, trying to hide the amount of time being spent on the internet.
Side effects such as depression, anxiety, and mood swings will become apparent to a person who may be suffering from an internet addiction. Other things that may be noticeable include: relationship problems, employment issues, feelings of low self-esteem. Another thing to notice may be any withdrawal symptoms if internet access is reduced. These could be restlessness, concertation problems, lack of sleep, craving for internet access, anger, or irritability.
Internet addiction treatment
Treatments available for internet addiction aren't medicated due to the fact there is no substance involved in the addiction. There are a few useful treatments available for internet addiction that are still effective and worth considering:
Self-help groups and group therapy sessions- group support provides mutual accountability which is helpful as the group can lean on each other for support. It also gives the opportunity to have a real conversation with people who are able to relate and sympathise with the problem you are facing.
Cognitive behaviour therapy (also known as CBT) is another useful form of treatment which is a common therapy used to treat other mental illnesses such as depression and has proven to be successful as addiction treatment also.
One to one therapy session gives the opportunity to discuss and identify problems and causes of the internet addiction.
Family or relationship therapy, speaking to someone close to you might be more relaxed and preferable to some people who are struggling.
If you or a loved one is suffering with an internet addiction, please get in touch with New Leaf Recovery today for help.
Our Complete Recovery Journey - from your initial enquiry, all the way through treatment and beyond into ongoing support, New Leaf Recovery are there to guide and support you.
New Leaf offers a complete journey of treatment - from initial detoxification and rehabilitation to ongoing support, including aftercare, family support, and beyond into long-term recovery.
Getting the right accommodation enables us to provide the right backdrop for our recovery methods.  Any form of rehabilitation needs to happen in a safe, comfortable, secure and friendly environment.
"Rehab at New Leaf was totally different to what I expected – in a good way. It is a very homely and loving environment and I feel physically and emotionally better since my stay"
Emma, 35
The staff and my peers were so welcoming and supportive that I stuck it out and I feel so lucky I was able to have the opportunity to complete my treatment at New Leaf. For once in my life I'm proud of myself"
Kate, 50
Medical Detox Unit
24 Hour Support
Accredited Counsellors Included
Professional, Empathetic staff
First-hand experience of addiction
Holistic Alternative Therapies
Peer Mentor Support
Resettlement Support
Reintegration Support
Aftercare Package Options
Family Support & Mediation
Small, Homely Intimate Environment
Everything included - No hidden costs