Making Life Beautiful Again
June 11th is national 'making life beautiful day'. Here at New Leaf, we want to help you make life beautiful again.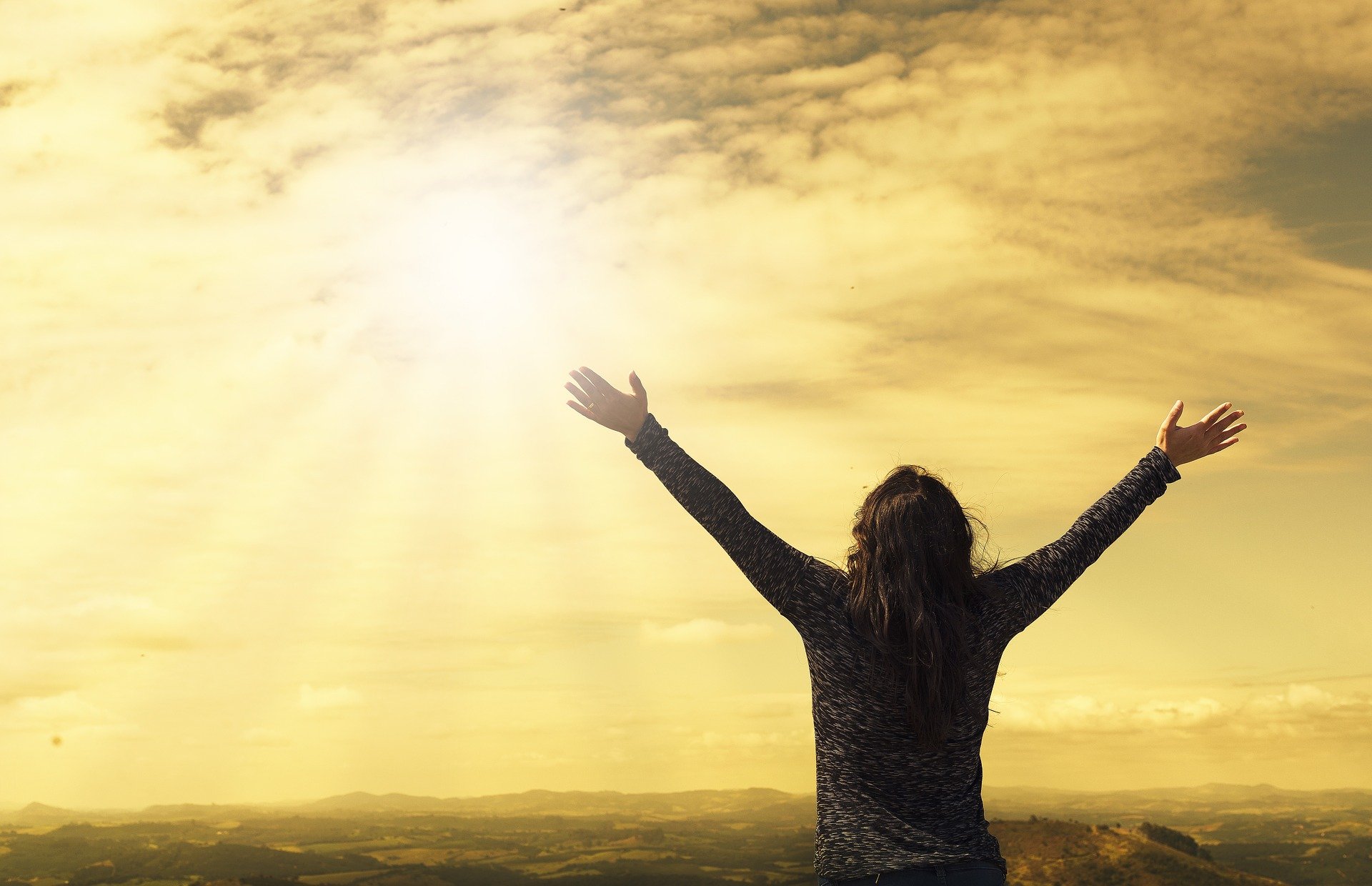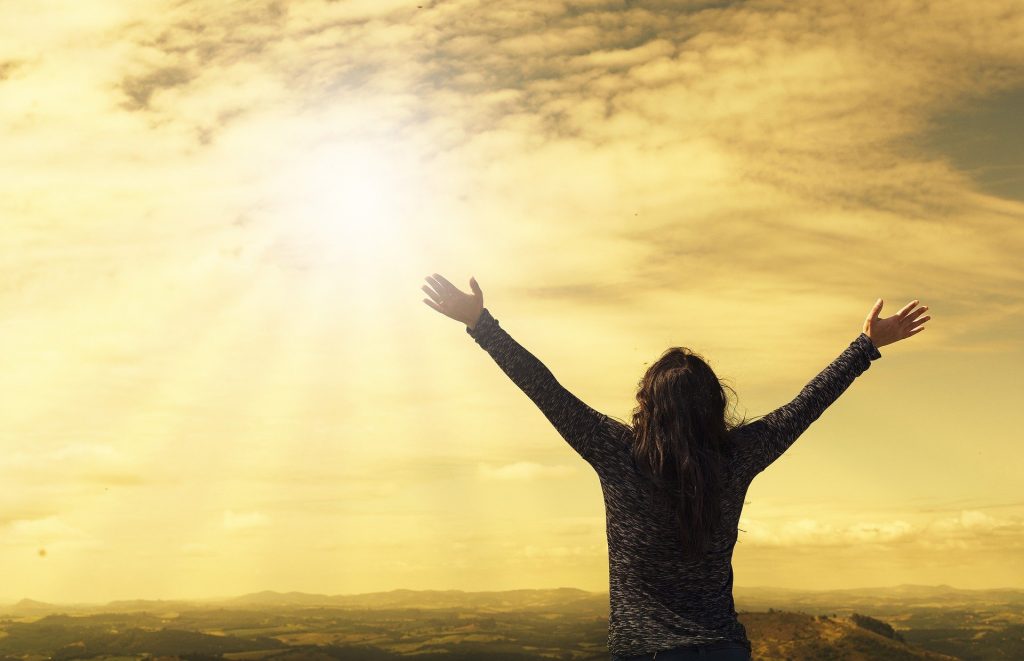 Seeking help for any type of addiction is a huge step forward that is not easy for most people, its often considered to be one the most challenging parts of your journey. But once the help has been asked for, your journey can begin. There are many ways you can ask for help whether that's sending an email or text (sometimes reaching out over the phone is easier than having a face-to-face conversation), asking a medical professional (they've heard and seen it before) or even talking to someone that you trust.
As soon as you ask for help, you can begin to make your life beautiful again.
The very next step after seeking help is the treatment and recovery process. Your treatment can vary depending on what type of addiction you may have. You may have to undergo a detoxification process, which should be carried out by professionals as side effects can occur when you stop use abruptly. You could possibly experience emotional withdrawal symptoms, so it's always better to seek the help of a professional who can make sure you are making a healthy recovery. There is also rehabilitation treatment which is often a residential programme to treat addiction initially but also comes in the form of group therapy, twelve-step therapy, counselling or cognitive behaviour therapy.
Here at New Leaf, we have a range of treatment lengths to help you on your path to recovery. We offer both a residential rehabilitation service that provides detoxification as well as support for those around who may be finding this time difficult as well.
Making your life beautiful again
We understand that addiction and recovery is a difficult journey for you and those around you but despite these hardships, the end result is worth more than millions for you and those who love and care about you. This is why on June 11th (national making life beautiful day) we are celebrating and thinking of those who are successfully recovered or beginning their journey to recovery. Becoming sober once again can make you feel fulfilled, happy, and motivated! We want to help you start this journey.