Closing of Rehabilitation Centres in the Last Five Years
Approximately a third of all publicly funded drug and alcohol rehabilitation centres have closed in the last 5 years and therefore the lack of support for those addicts who are looking to come clean has unfortunately decreased.
In April 2013, according to the private drug rehab provider UK addiction treatment centres, there were 195 publicly funded rehabilitation centres in the United Kingdom however now there are only 139. Due to this addicts have fewer places to turn to for help. However, there are still many private rehabilitation centres such as New Leaf.
We understand that private rehabilitation centres can be costly however they come with many benefits.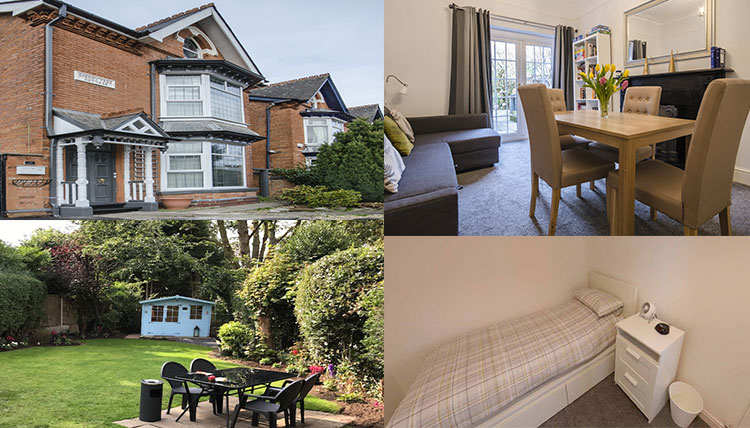 Our benefits here at New Leaf Recovery include:
We offer an array of beneficial treatments that can be tailored to suit the needs of an individual.
We recognise that addiction treatment has to go further than just rehabilitation into full resettlement and reintegration into work and society.
There are no hidden costs as the price you are quoted will be inclusive of absolutely everything during your stay.
Your treatment is tailored to your needs, requirements and budget.
Contact us
If you believe that this is the right option for you or your loved one to help you get back on the right track and give them the best possible chance at making a full recovery, then do not hesitate to contact us today. We are more than happy to support you or your loved one on your road to recovery.