Dealing With Addiction During The COVID-19 Pandemic
Due to COVID-19, the whole of the UK and many other countries experienced lockdown. This was a very challenging time for many especially those suffering from addiction and in recovery as all their support meetings were cancelled.
The BBC recently published an article on Laurie Wright, a 28-year-old musician from Cheltenham. He was in recovery for alcohol and drug addiction for four months before lockdown and here we share his story:
Laurie explains that the situation has affected his life quite heavily as the meetings are not in person and instead, held on Zoom – a virtual conference call app. He relied on these face-to-face sessions to share stories with others and for spiritual human connection, as well as to ensure he regularly attended meetings as this is a huge factor in the early stages of recovery.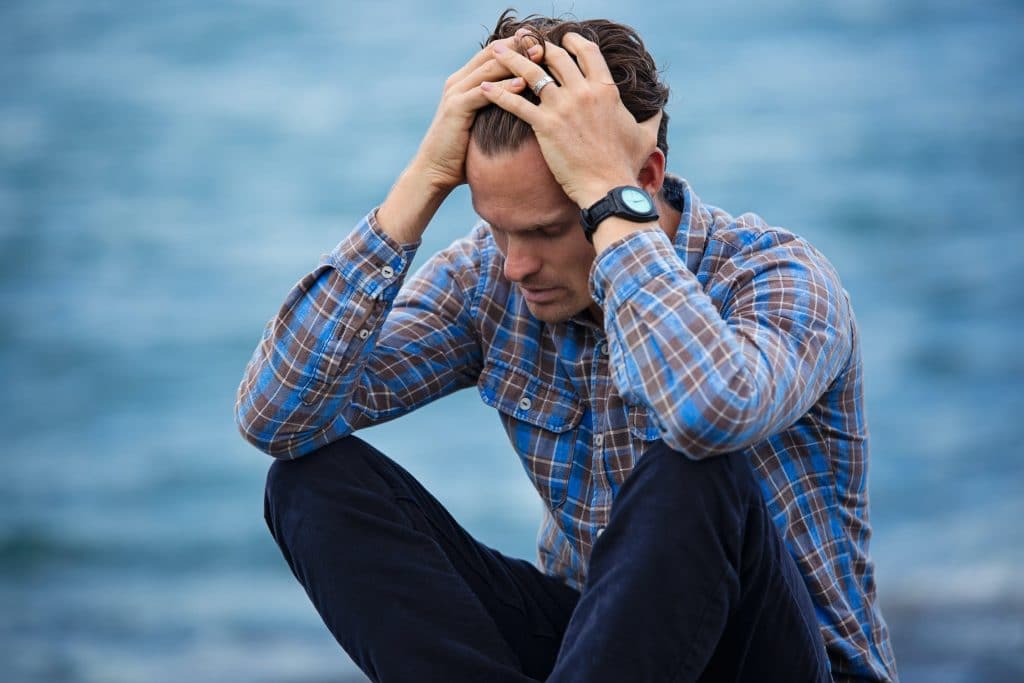 He decided to turn to the rehabilitation after his birthday when he got kicked out of his house and his girlfriend left him. It was only after this, that he realised he needed to become sober. He attended rehab for a month and described it as "amazing". He developed further knowledge in the 12-step programme and additional areas, keen to show and prove to everyone how serious he was about recovering.
Shortly after, the UK went into lockdown and this took an effect on Laurie's addiction as he said, "the meetings were saving my grace". He is aware that there are online meetings he can join however,he believes they are 'not the same'. This is because the online meetings are sometimes spoken about in a negative way and you can tell that people are losing the plot, due to isolation. Laurie has fears about lockdown coming to an end, however, he believes that the in-person meetings will help to overcome this and help keep him clean.
If you would like to read more of Laurie's story, or the stories of Carol and Richard (Laurie's parents) and their experience of life in lockdown, visit BBC News.
If you, or anyone you know, is struggling with addiction one of the most effective methods of support, especially during these challenging times is a period of rehabilitation.
Contact New Leaf Recovery's team of advisors with first-hand experience of addiction today on 0300 999 0330 for a chat in total confidence.