Facing an addiction alone can be tough, especially when you don't know what addiction treatment is available. Here we explain the signs which signal to you that you need addiction treatment.
A healthcare professional has made you aware that your substance use is negatively affecting your health.
The abuse of alcohol and general consumption of drugs can affect your health in a negative way. Over time the extended use of drugs and alcohol can lead to various health problems, some of which are non-reversible.
Alcoholism can severely damage internal organs such as the brain, liver and heart and some drugs can even lead to permanent brain damage.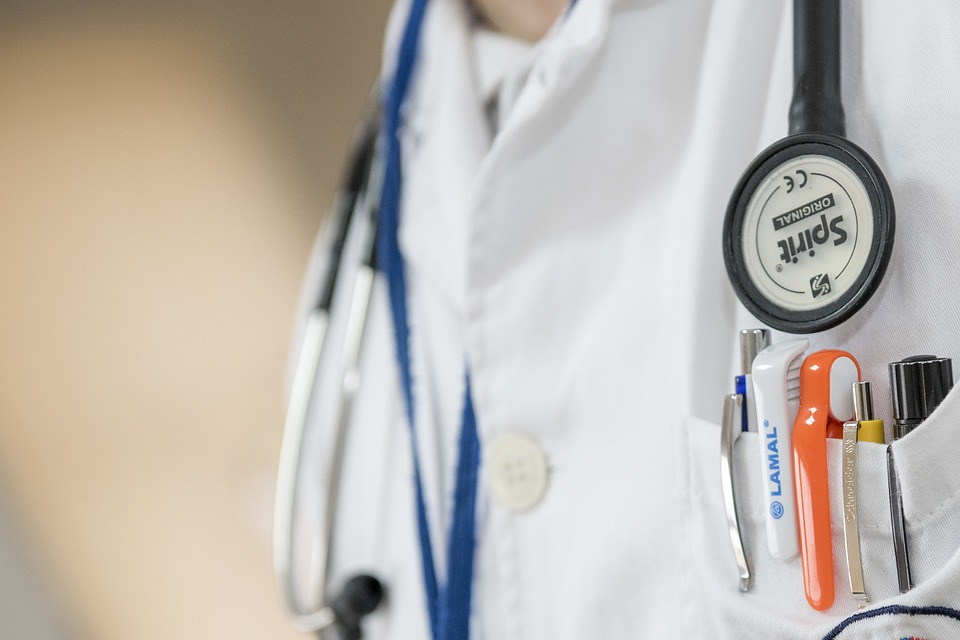 It is also important to be aware that injectable drugs, such as heroin, can lead to the user contracting uncurable diseases such as HIV through the use of needles.
If your doctor has told you that the substance you are taking is affecting your health or you are experiencing the tell-tale signs of substance abuse, you can seek help at a drug and rehabilitation centre.
If the drug, alcohol or activity you use is your main priority.
When addicted to a substance or an activity such as gambling, it usually becomes the main priority within your life. At times the substance or activity can consume your thoughts, leading you to crave your next hit even more.
With your addiction being your 'main focus', you may prioritise paying for drugs or alcohol over important payments such as rent or existing loans. This is a damaging route to take and individuals should seek addiction rehab to improve their lifestyle.
You experience withdrawal symptoms and cravings when not taking the substance.
Someone who is addicted to a substance can start experiencing withdrawal symptoms just hours after not taking their drug or alcohol of choice. Some common withdrawal symptoms are:
Cramps
Chest tightness/ difficulty breathing
Headaches
Irritability
Problems sleeping e.g. Insomnia
Nausea
If you are experiencing withdrawal symptoms you can seek addiction treatment which will help weaken the hold your addiction and its effects has on you.
You have a mental illness.
Individuals who have been diagnosed with a mental illness sometimes try to take treatment into their own hands and self-medicate with drugs or alcohol in order to cope with their illness. As most drugs have an effect on the mind itself, those with mental illnesses use them in order to change the way they think.
If you have been diagnosed with a mental illness and are taking drugs in order to cope with this, you can seek drug rehabilitation as well as support from mental health organisations in order to find healthier and more beneficial ways of dealing with this.
You have lost your job or been expelled from education due to your drug or alcohol consumption.
Drug and alcohol abuse can have a huge impact on not only yourself physically but your general life. If you are worried about losing your job or place in education or already have as a result of your substance misuse, you can seek support to help you review your actions and plan a more positive lifestyle going forward. Drug and alcohol rehabilitation is available to anyone suffering from an addiction and bespoke treatment programmes, such as the treatments we have available here at New Leaf, can help you get your life back on track.
If you are hiding your drug or alcohol use from those around you.
When consuming excessive amounts of alcohol or drugs, users may attempt to hide their use, so they are not judged or stopped by those around them. It is important for users to understand that they can talk to those around them and by doing so could prohibit their addiction for getting out of control.
If you don't feel comfortable enough to talk to those close to you, you can call 0300 999 0330 to talk to one of our addiction experts here at New Leaf.
If you want to stop your addiction.
Whether you are addicted to a drug, alcohol or activity, you can seek professional help in order to free yourself from your addiction.
At New Leaf Recovery Project, we provide unique rehabilitation programmes, which are tailored to you in order to give you the best chance of overcoming your addiction.
Find out more on the drug rehabilitation and alcohol detox services we provide at New Leaf Recovery.