Drug & Alcohol Use During Pregnancy
During pregnancy, anything a woman puts into her body will also go into the body of their baby through the placenta. The placenta is for oxygen flow and nutrients delivery throughout the pregnancy term. If the mum-to-be has any form of addiction, these harmful substances can pass through to the unborn baby too!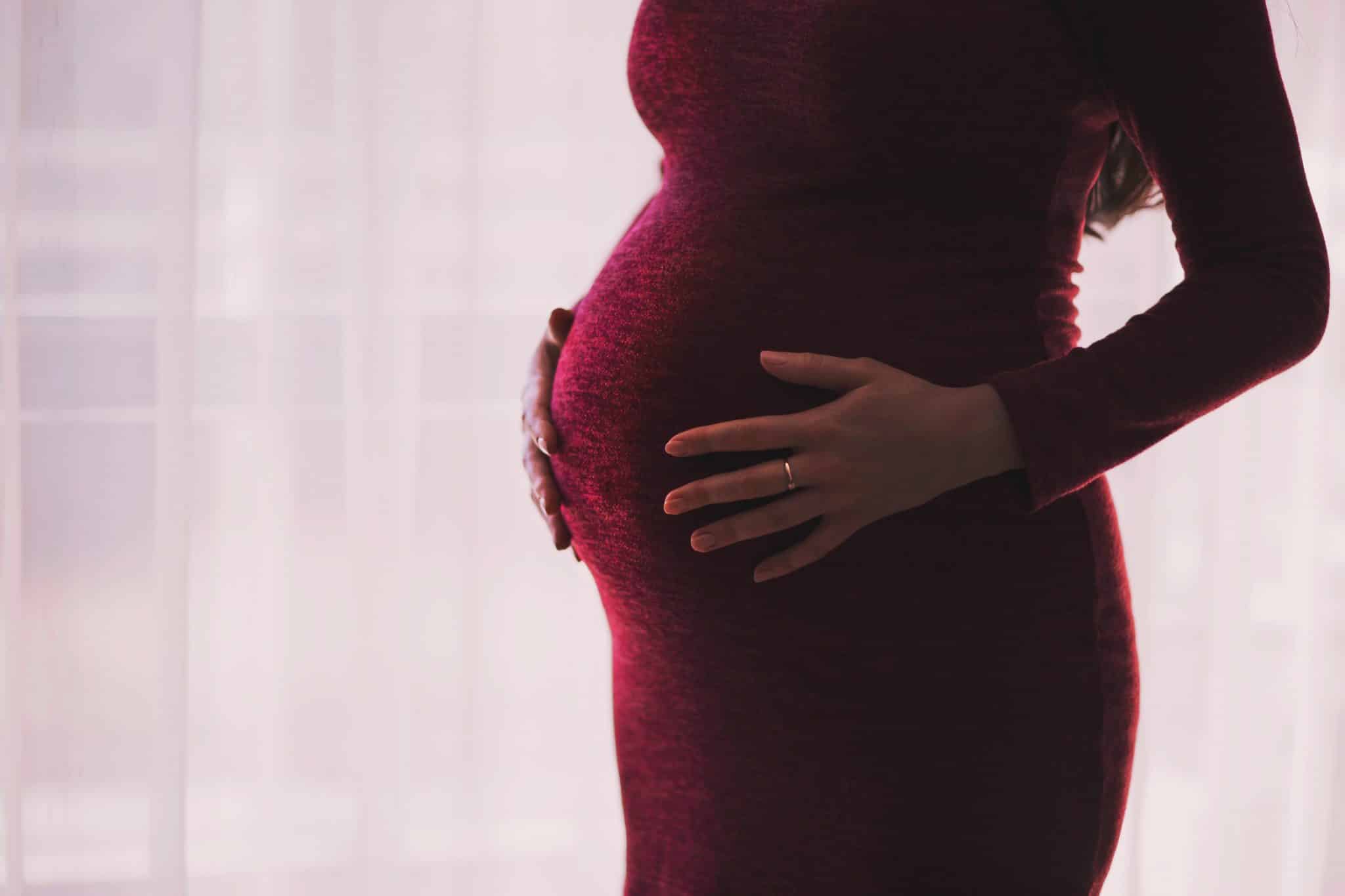 The Effects of Drug & Alcohol Use During Pregnancy
Any form of drug or alcohol abuse during pregnancy can not only put the mother-to-be at risk, but also the baby. Depending upon the substance and how often it is taken, the effects can vary from minor to severe.
Health risks associated with Drug Abuse in Pregnancy:
Premature Pregnancy – increased lung, eye and learning disabilities
Low Birth Rate – Places baby at a higher risk of illness, intellectual disability, or death
Birth Defects – may include seizures, strokes, intellectual disabilities or learning disabilities
Fetal Dependency – When born, the baby may experience withdrawal symptoms if substances are used throughout pregnancy.
Health risks associated with Alcohol Abuse in Pregnancy:
A small head
Facial abnormalities including a think upper lip, wide-set eyes, or a cleft palate
Delayed development or intellectual disabilities
Speech or Movement Impairments
Poor social skills
Body deformities in the fingers or limbs
Kidney defects or abnormalities.
Preventing & Treating Drug & Alcohol Use During Pregnancy
If you are planning pregnancy, seeking help for substance abuse first will be of a huge benefit to both mum and baby; however, if pregnancy is unexpected, advice should be sought as soon as you find out. New Leaf Recovery can guide you with this support by pointing you in the correct direction. With any kind of addiction, stopping immediately is not the right approach. This can cause adverse side effects and withdrawal symptoms that are severe and unmanageable. Seek medical advice as quickly as possible through your GP, your midwife, or a local rehab clinic.
The fear of reaction or social services involvement often prevents pregnant women from reaching out for addiction support and treatment. It is vital to contact your local medical professionals for guidance and recovery help when you fall pregnant to ensure the best for your baby in their future.  
How Can New Leaf Recovery Help?
New Leaf Recovery do not currently have a program to support pregnant women with drug or alcohol addiction. This does not mean we are unable to help! We can guide and support you in starting your recovery journey by putting you in touch with the right medical professionals and support centers. We aim to help get you the right support or treatment for both you and your unborn baby as quickly as possible. Contact us today for more guidance.