How Can I Reduce My Drinking Over The Christmas Period?
During the run up to Christmas, there are parties thrown by family members and friends, giving many of us an excuse to drink alcohol. However, you can still attend these events without excessive amounts of drinking, or even consuming alcohol at all.
Our preparation steps and advice will help you find ways to reduce drinking alcohol, or stop drinking at events completely during the Christmas period.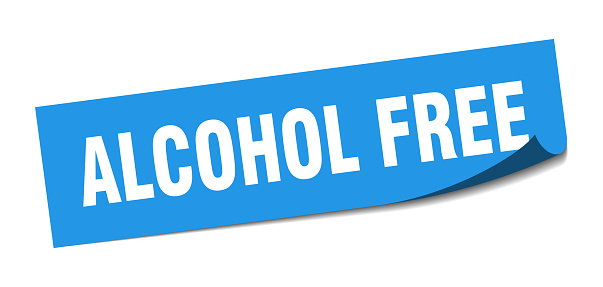 Plan in advance whether or not you are going to drink, or how much you are going to intake. This will allow you to pace yourself throughout the night and not excessively drink. Once you have reached the amount you wish to drink, turn to non-alcoholic drinks or call it a night.
To be on the safe side, if you have decided you do not want to drink, drive your car to the event. This means that even if you are tempted to drink, or you are easily influenced to drink, you will not be able to as you know you have got to drive home.
This is a good deterrent method for those which are easily persuaded.
Stick to your own alcohol
Sticking to your own alcohol with help you avoid drinking too much and also mixing your drinks. This means that you can keep track of how much you have drunk and be sensible with it.
Alcohol free alternatives
On the market now-a-days, there are many alternatives to alcohol including 'alcohol-free' beverages. Many well established brands such as BrewDog and Kopparberg have added an alcohol-free range into their product range to help individuals lower their alcohol consumption.
Struggling to reduce the amount of alcohol you drink?
If you are finding it hard to resist a drink or to reduce the amount of alcohol you are consuming, you may find that you are addicted to alcohol. Alcoholism effects many individuals throughout the UK alone however, there is help available to you. New Leaf Recovery is a rehabilitation centre based in Birmingham offering a residential drug and alcohol detoxification and rehabilitation programme for men and women aged 18 years and over.
Contact us today to start your alcohol recovery programme!