Importance of Mental Health
Mental Health Issues are on the rise!
In today's world where we are always connected, mental health cases are rising rapidly. More people are suffering with anxiety, depression, and a sense of loneliness. Although this is not something new, it has been boosted significantly in terms of awareness and numbers since the Covid-19 pandemic. It is more vital than ever to start thinking about your own mental health and supporting others who may be in need of support!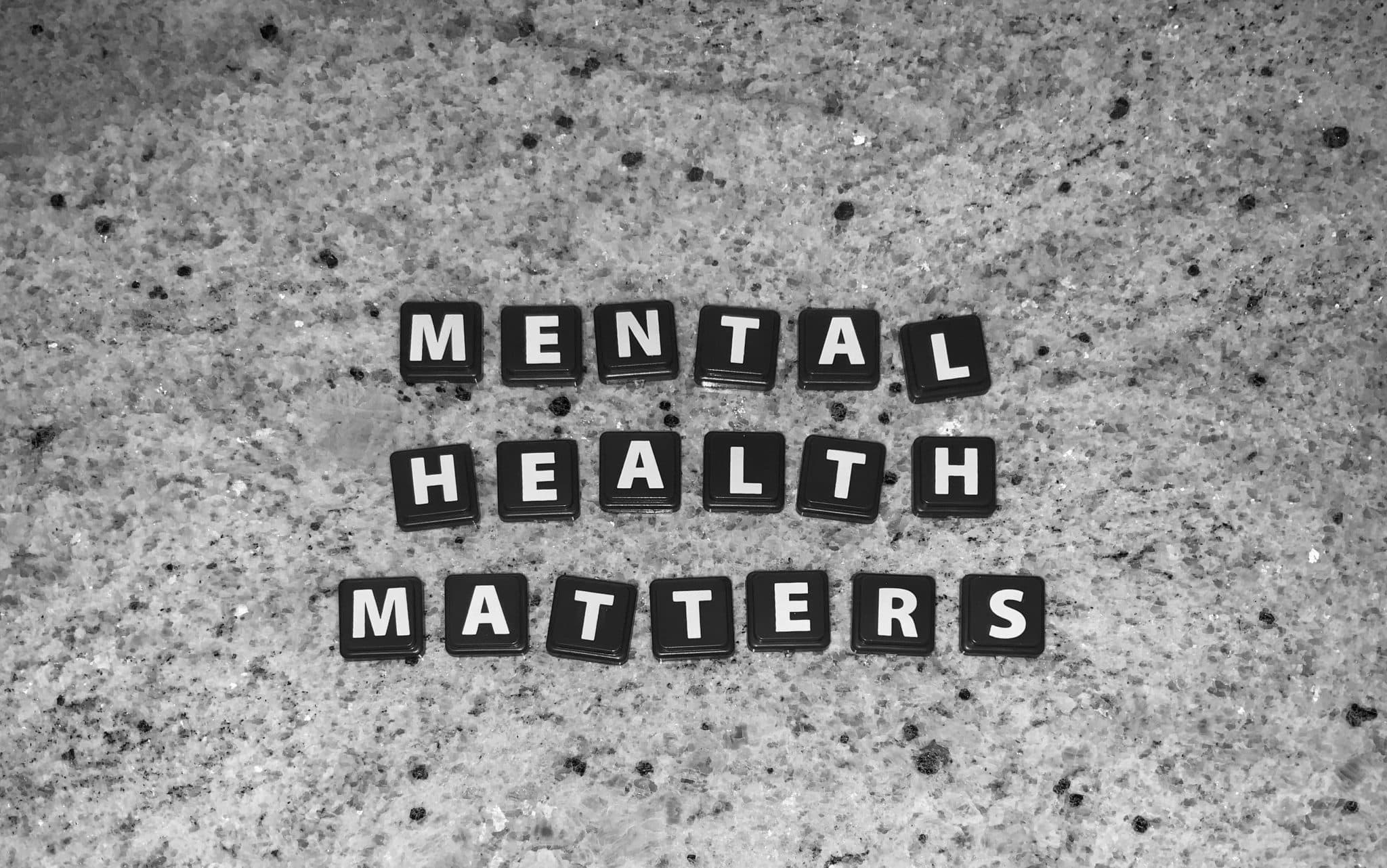 Many people struggle to comprehend what Mental Health includes and why people suffer with these conditions. There are a number of contributing factors to mental health problems like life experiences, family history or biological factors.
But what is mental health? It includes our emotional, psychological, and social well-being. It is a defining factor in the way we act, think, and feel. Mental health is also how people deal with stress, relate to other people and make decisions throughout life.
As such an important part of our lives, it is vital to ensure we do what we can to maintain a positive mental health for ourselves, and support others who may be in need.
Signs of Mental Health Problems
Spotting the signs of mental health problems can be difficult for yourself, let alone for others. Signs can be emotional or behavioural signs like:
Low or no energy
Feeling low and helpless
Eating or sleeping more than normal
Isolating from people
Feeling confused, angry, upset or on edge
Causing rifts between yourself and your family or friends
Persistent thoughts that you can't get out of your head
Thoughts about self-harm
Unable to perform daily tasks
The above signs are not the only possible signs of mental health but give an indication of what to look out for when concerned about friends or family who may be struggling in some way.
If you notice any of these signs in your own behaviour, or in others, seek advice and support!
Boosting Your Mental Health
It can be easy to fall out of step with daily routines when feeling down, but it is important for your mental health to maintain routine. If you or someone you know is feeling low, give them a positive mental boost!
Undertake light daily exercise
Eat a healthy, balanced diet
Drink plenty of water
Prioritise sleep and a sleeping routine
Reduce time online or watching screens
Set personal goals
Engage in some self-love – relaxation or journaling for example
Experient with new hobbies
Learn to challenge negative thoughts
Seeking support and guidance for mental health problems is vital to help ensure you don't resort to self-medication methods.
New Leaf are available to help guide you through your problems, or those of a loved one. Contact us today to get the right medical support.