June 30th – Social Media Day
Is social media addiction real?
With June 30th approaching us as national social media day, an addiction often brushed off and ignored is social media addiction.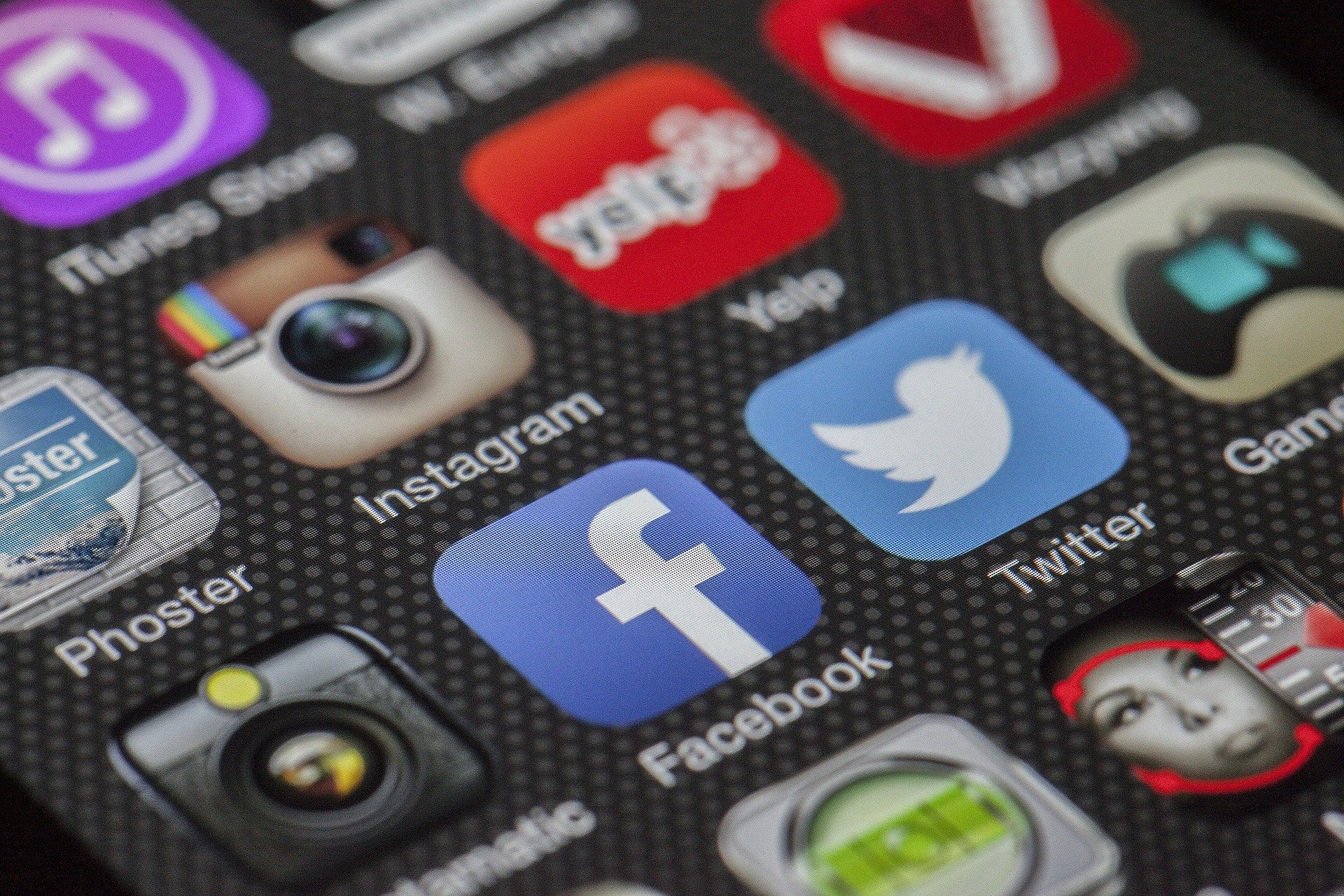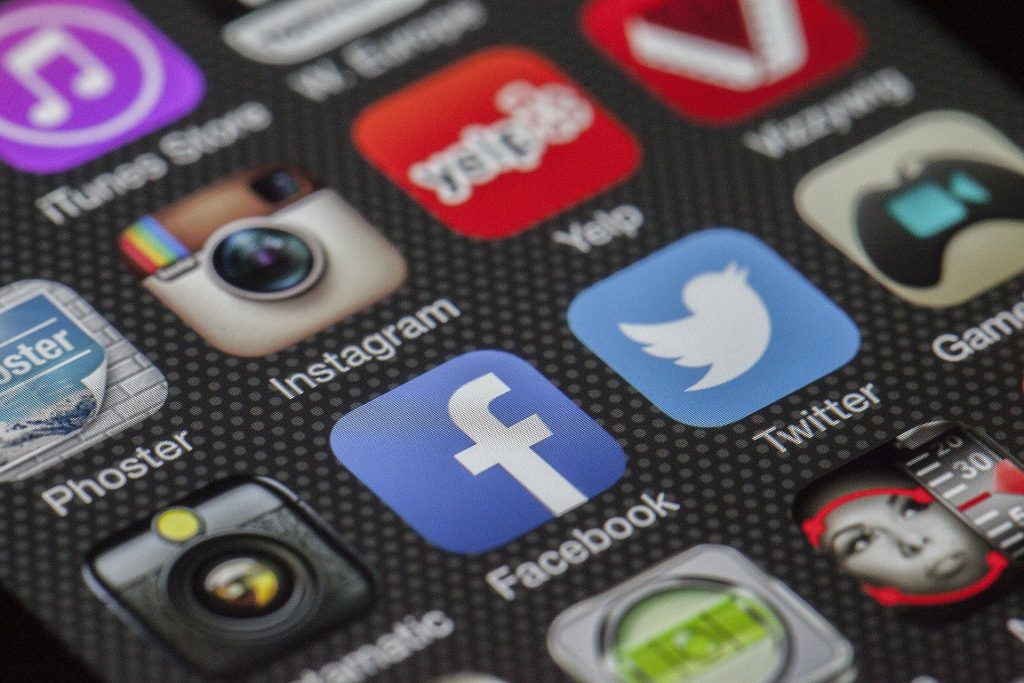 What is a social media addiction?
A social media addiction is a behavioural addiction that is defined as having an uncontrollable urge to check, log in or use social media as well as being overly concerned about your social media feed and profile. If these things start to affect your personal life, relationships, and hobbies, it becomes considered as an addiction.
Social media has become so prevalent in today's society with almost everyone having an account on some kind of platform, it's not unheard of for people to start becoming addicted, after all, these sites are designed to captivate the user and get you to spend as much time as possible looking at your feed.
Something important to consider is that for over a year now, the world has been in and out of lockdowns, with normality stripped from us - the one thing that remained the same was social media. It's easy to get bored when nowhere is open, so scrolling through socials would be the next best thing for most people. With social media becoming the primary form of communication during these times and also being the perfect place for everything in one place (socialising, entertainment, communication) its no surprise people can become addicted.
When using social media, dopamine reward systems in our brains are activated making us feel happy and satisfied. This makes it continuously more tempting to keep checking back in with your account. By constantly checking, comparing, and searching on social media, it can often generate low self-esteem, depression, and anxiety. This then becomes a repetitive cycle as a way of feeling better is to refresh and go through the feed again.
Signs of a social media addict
One obvious sign that means you might be addicted to social media is that you check it first thing in morning before doing anything else. If you're starting your day flicking through socials, this can be a sign of a social media addiction or at least the start of one. Another thing to look out for is if you find yourself checking social media throughout the working day, if scrolling through your feed starts to hinder your work and productivity, this might be a cause for concern. Additionally, if you start to get anxious feelings when you aren't able to check your social media account, or if you are letting your post performances affect your mood, this might be a sign that you need a social media detox.
There is no medication available to those with an addiction to social media as there is no physical substance involved to cause the addiction. Despite this there are still useful treatments available to help with the problem such as group therapy and self-help sessions are a useful outlet to gain support and conversion from those who might be going through similar experiences. Additionally cognitive behaviour therapy is a useful tool that is successfully used to treat different types of addiction as it uses a positive reinforcement technique.