Ronnie O'Sullivan Championing Addiction Recovery
Ronnie O'Sullivan OBE is known for his achievements in snooker, having just won the World Championship for the 7th time on 2nd May 2022. This win has resulted in him matching Stephen Hendry's world record for 7 World Titles. However, this is not the only accomplishment Ronnie O'Sullivan has been in the news for.
Alongside his professional sporting awards, he has also dedicated time to working on his own personal and mental wellbeing, and part of that process was facing his addictions. Ronnie O'Sullivan is both open and candid about his own journey and uses his influence to champion the new lease on life that he has gained.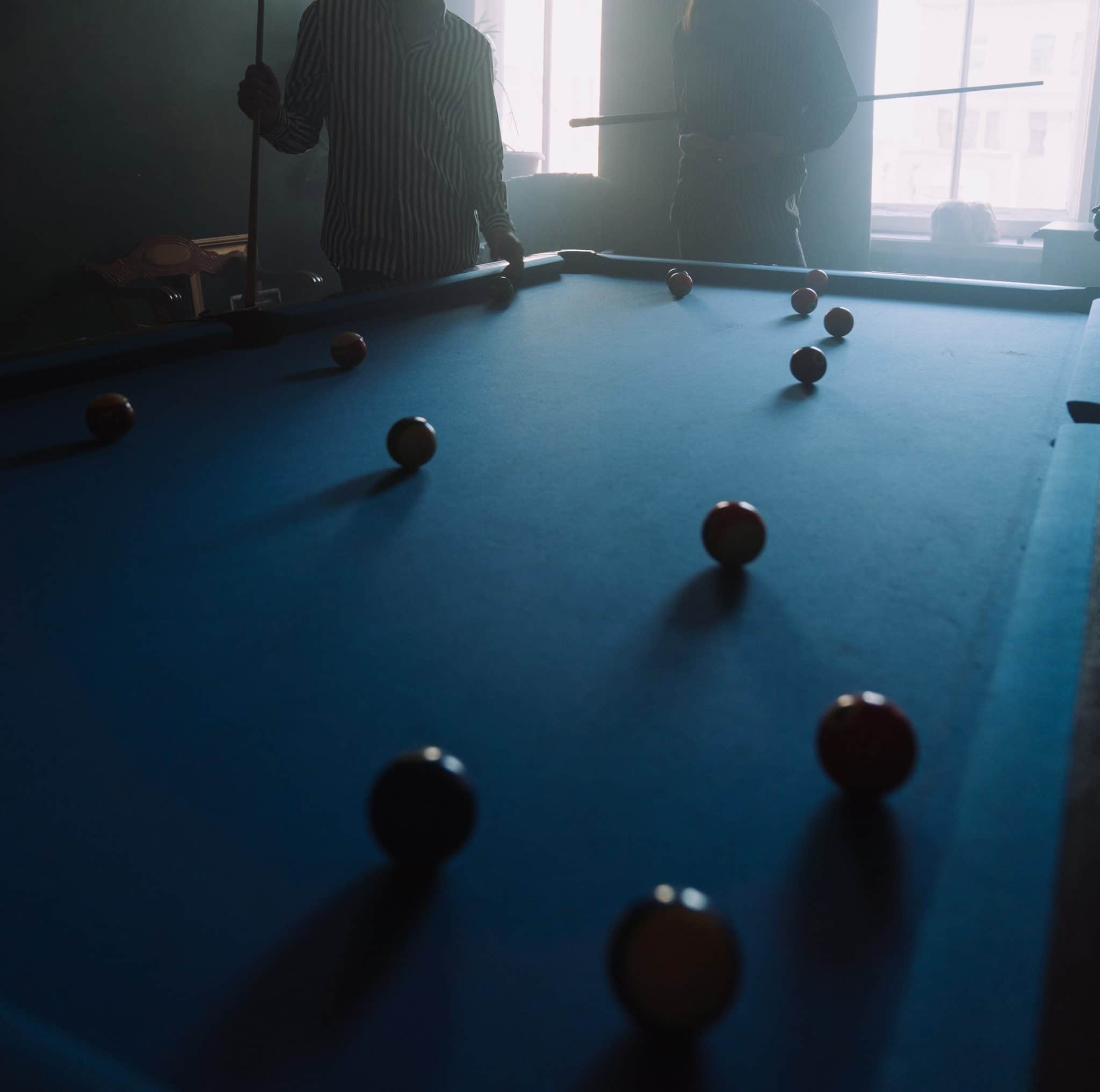 Lost Time and Learned Behaviour
When asked about his biggest regret in snooker, his answer is time that was lost when his priorities were elsewhere – namely due to mental struggles, including addiction. In fact, his attitude for many years was that snooker was getting in the way of his addictions, rather than the other way around.
Other core aspects of himself that were lost during his struggle with addiction include his personality, his confidence, and his way. But when an occasional bad habit becomes a learned behaviour and then an all-consuming addiction, it can be difficult to choose another way.
But that's exactly what O'Sullivan did.
Rehab taught Ronnie O'Sullivan to find inner peace and serenity, and most importantly, to put that first. This attitude carried over into his performance in snooker. He explained that developing your mindset is part of developing as a player, and that going into matches calm and relaxed made him a better snooker player.
This attitude then extended into everything else and led to Ronnie O'Sullivan living what he feels is a better life. Unfortunately, mental health struggles and addiction often go hand in hand, whether you're a celebrity or not. This also works the other way, seeking help for one may lead to easing the other.
Ronnie O'Sullivan continues to move forward with this new mindset, applying it to all aspects of his life since he embraced this way of living over 20 years ago. Although his addiction and mental struggles had taken a lot from him, choosing to overcome this has given him a lot more.
If you feel this story applies to your situation, know that there is help out there. Just like Ronnie O'Sullivan, you can access help through addiction recovery services, like rehabs and support groups.
Start your journey, contact New Leaf Recovery today at 0300 999 0330 or reach out for mental health support from a medical professional.
Find out more in his recent, raw interview: