Russell Brand's Story Through Addiction
Russell Brand has been at the front of sobriety in the public eye for a long time. Despite going through his recovery many years ago, he continues to use his platform, as a comedian, author, actor, and podcaster, to motivate others with his story.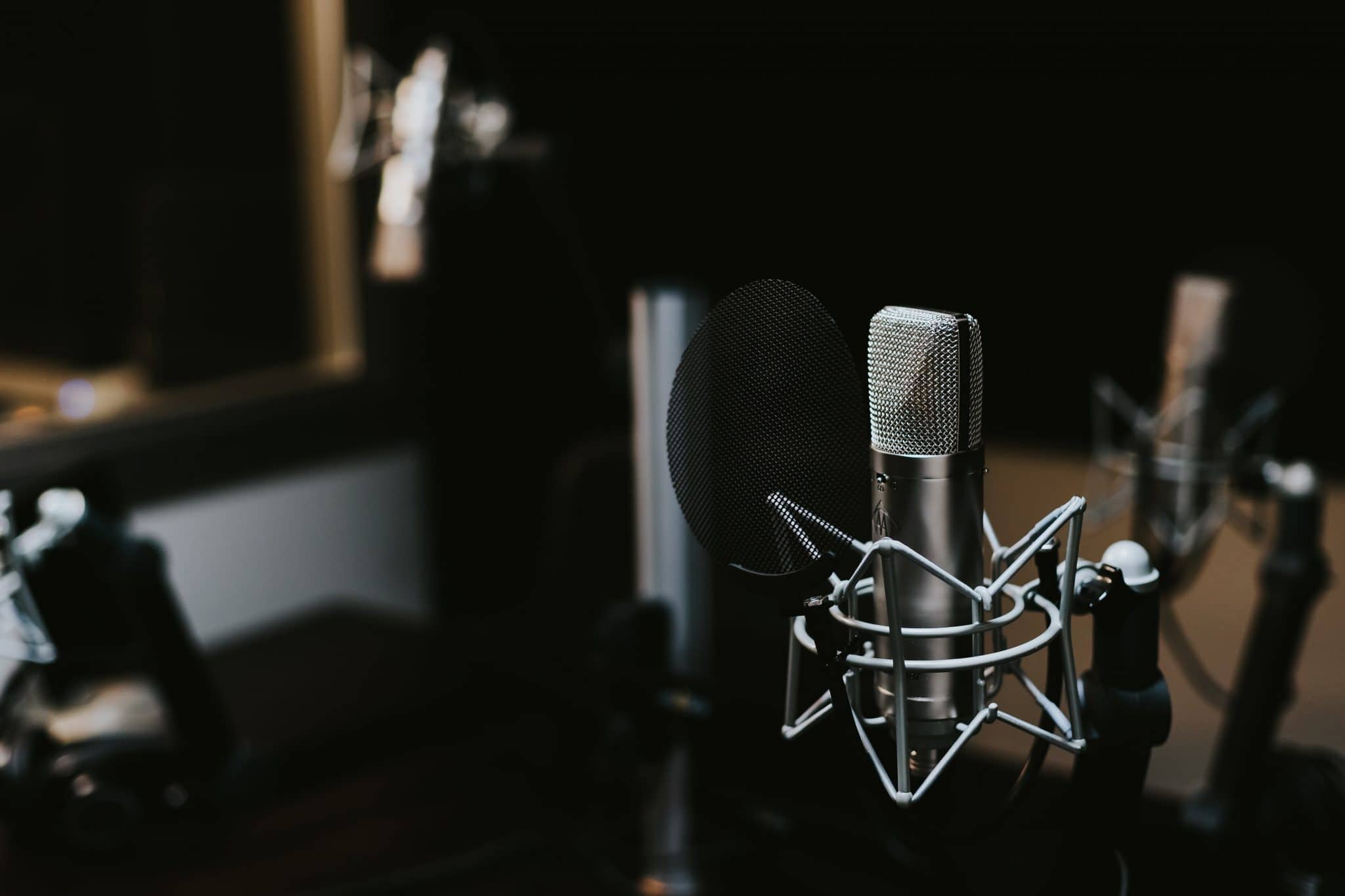 Addiction in the Spotlight
He has candidly spoken about his journey through addiction, which began in 2003 after his friend and manager, at the time, Chip Sommers, intervened and encouraged him to pursue addiction treatment.
Russell Brand had lost friends, girlfriends, a radio show, and his job at MTV when he decided to turn his life around and took the first step on his journey through recovery. He started his addiction treatment by going to a 12-step program and also partaking in abstinence-based recovery. This was just the start of his journey; he has openly talked about how he works through his recovery every day.
Brand continues to talk about how he believes others can begin their journey through discovery, for example, he talks about finding the root of his addiction, why he turned to drugs, and choosing new mechanisms to help himself through his recovery. He has even created his own interpretation of the 12-step program that he used almost 20 years ago.
Addiction, Healing, and Recovery
15 years after his journey began, Brand is now an activist for drug rehabilitation and mental health and is the proud author of two books about his life and addiction, 'Recovery: Freedom From Our Addictions' and 'My Booky Wook', as well as creating a documentary to talk about his journey, 'Russell Brand from Addiction to Recovery'.
With his career still thriving, Russell Brand has shared his incredible story with the world and is an inspiration to all of those who are at any stage of their addiction recovery journey.
Just like Russel Brand, if you or someone you know is struggling with addiction, help is available. For support working through your addiction or to learn about our range of addiction treatment options, please contact New Leaf Recovery today on 0300 999 0330.