In the last few years, the effect that stress can have on our lives has become more obvious. As we've lived through unprecedented times, more and more people have struggled with addiction, whether these addictions be new or relapse.
Stress is a well knows risk factor in the development of addiction or for increased vulnerability to relapse. That's why here at New Leaf Recovery we want to offer our support this National Stress Awareness Month.
It is our hope that as we raise awareness, we can help those in need and offer our support as an addiction rehab centre.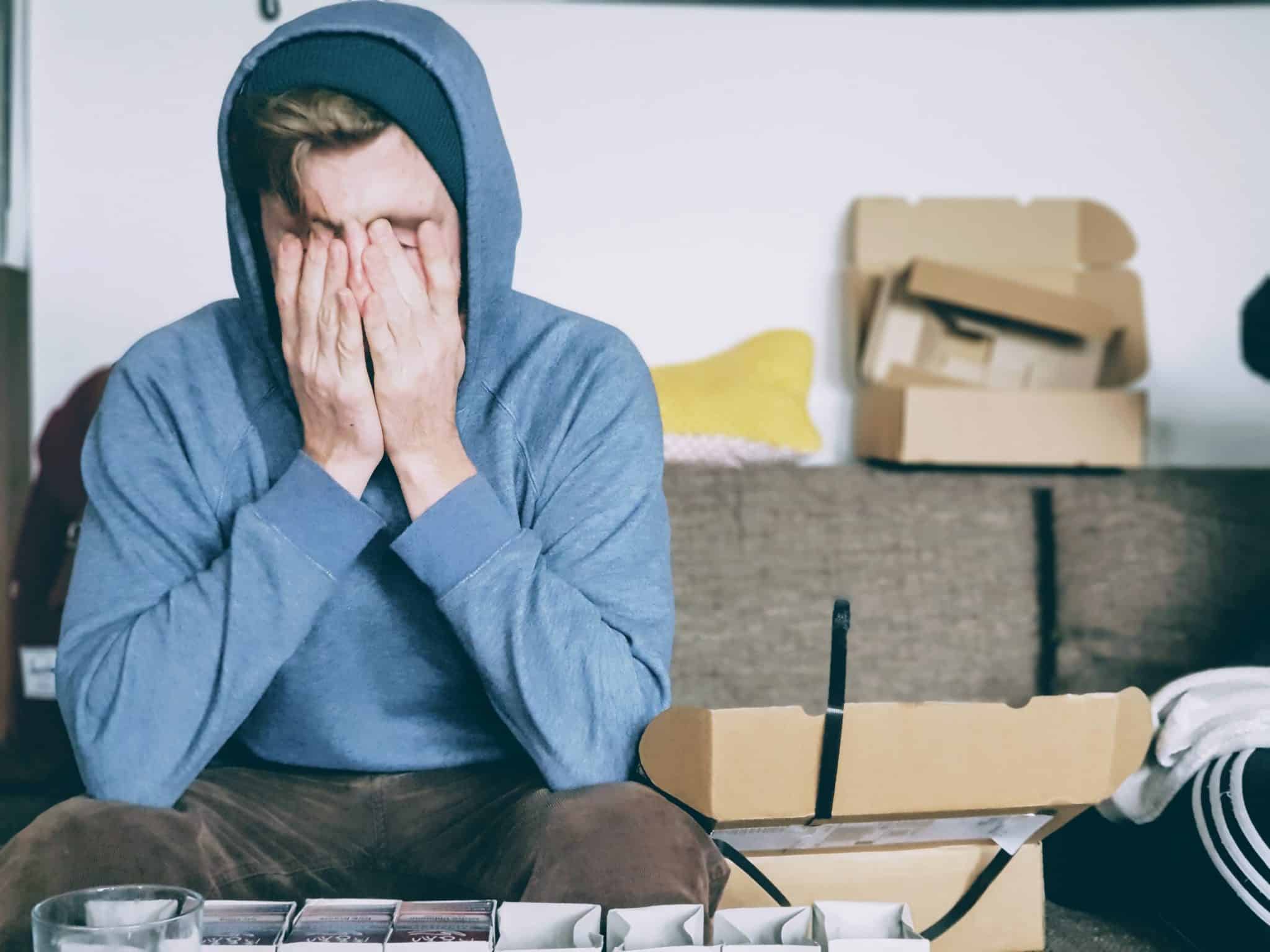 Links Between Stress and Addiction
You may not know it, but when you're stressed it can cause a physical response in your body. This stress response may vary but could include your heart racing, head pounding, and palms sweating. The hormone that the brain releases as a part of this response is called CRF.
Some drugs will affect your brain the same way as a stress response and there is a well-documented connection between stress and addiction. In fact, drug abuse may even stimulate the release of CRF, and those suffering from a long-term addiction may also become more sensitive to stress.
Protect Your Health and Wellbeing
It's important to look after your physical, mental, and emotional wellbeing, whether that be as a part of managing stress or addiction. Developing healthy ways to manage stress can help you to avoid turning to other coping mechanisms as an escape – such as a relapse.
If you're looking to manage your stress, why not try:
Prioritise your self-care and do things that you enjoy!
Look after yourself. Get enough sleep, stay hydrated, eat well, and exercise.
Talk it out! Find your community and reach out when you need support.
Community: This Year's Theme
This year's theme for National Stress Awareness Month is community. Finding your community isn't always easy, as your community needs to make you feel both supported and accepted. But when you do make this connection, you can really benefit from the sense of belonging and ongoing support that it brings.
Your community could include loved ones like friends and family, people from shared interest/ hobby groups, or even specialist support groups. Your community will be there for you through your stress, and, with their continued help, you should be in a position where you feel supported through your stressful time.
Whether you're struggling with stress, addiction, or both, your community can offer support. If you haven't yet built your support group or feel that you need extra help, then reach out to us at New Leaf Recovery today.
We specialise in helping people through their addiction and offer a range of treatments at our addiction rehab centre. If you need help managing your stress and feel vulnerable to relapsing or developing an addiction, get in touch today.