The Benefits of Rehab Staff Working on Their Own Recovery
At New Leaf Recovery, many of the staff members are long term recovering addicts. Between them, they have many years of sobriety and clean time, and they are now dedicated to not only encouraging their own recovery, but also the recovery of others. But why is this an advantage for those that arrive here as clients? Find out in this article.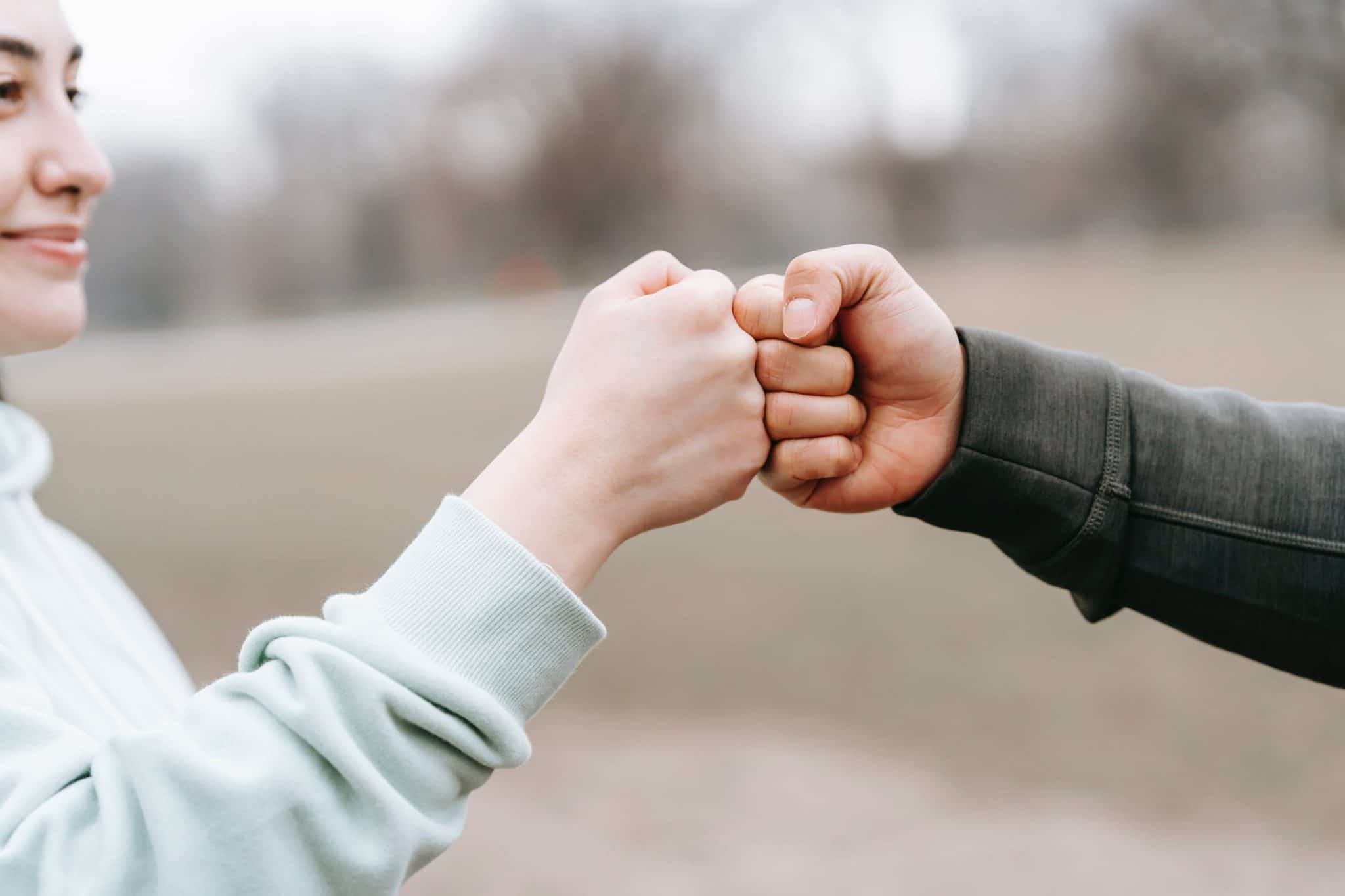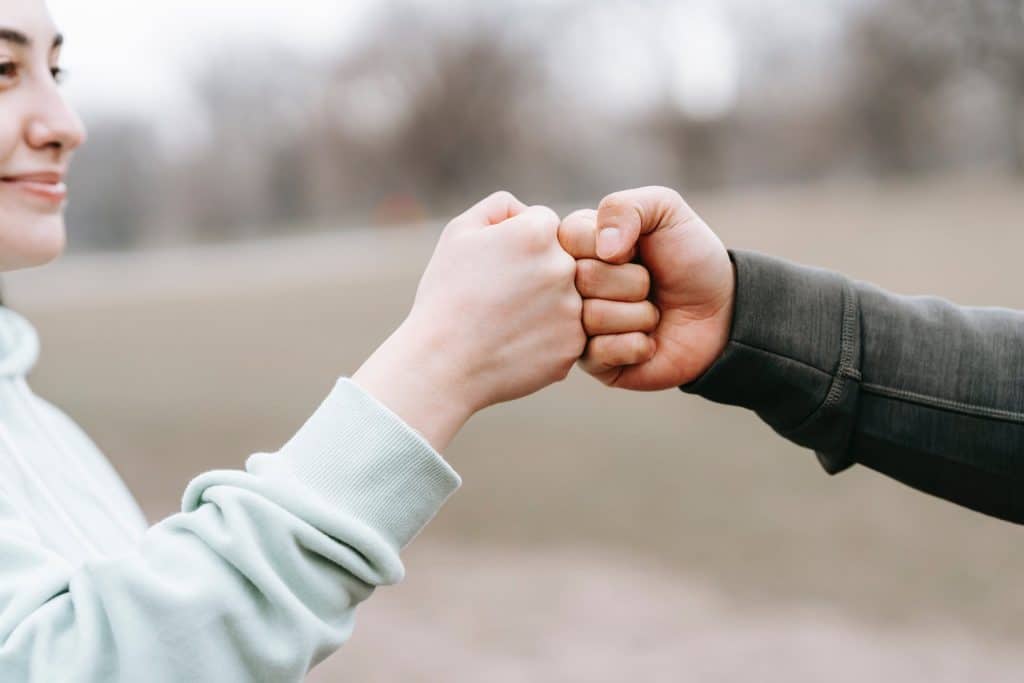 As our staff members have been in the same/similar situations to those as inpatients at our rehab centre, it builds an instant rapport to help. Our staff members have witnessed first-hand what is like emotionally, physically, mentally and financially to have an addiction and want to help others overcome that period in their lives and improve their future.
We will support people during their residential rehab programme and try to meet every requirement as we understand that everybody's needs are different. We also offer a range of other services such as family support and an aftercare programme, to further support you sustain sobriety and prevent relapse.
We encourage our staff members to talk about their stories and share their experiences with patients so they can relate to them and see what is possible. Every individual's addiction and recovery will be different, however the common denominator in every story is that they were once addicted to a behaviour or substance and the effect it had on their lives.
Many addicts feel shame and guilt due to their addiction but ensuring patients that they are not alone by sharing experiences, may help them feel faithful in their own recovery.
Shows what's achievable with recovery
Many individuals including the staff at New Leaf have gone through what you are currently experiencing. However, when they share their stories with you, you will notice that they have already achieved so much including sustained sobriety but the first step for them was reaching out to a rehabilitation centre.
Achieve sobriety today! Contact New Leaf Recovery by calling us on 0300 999 0330 or fill out our online contact form.