The number of heroin-related deaths in England and Wales has doubled since 2012, from 579 to 1,201, according to the latest ONS figures. Last year saw the highest number of drug-related fatalities ever recorded with 3,674 poisoning deaths, of which 2,479 exclusively involved illegal drugs. Scotland also recorded its highest drug death toll in 2015,…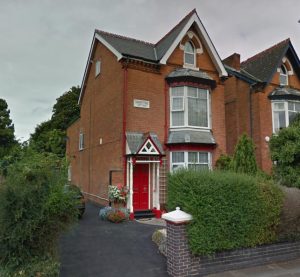 New Leaf Recovery have now moved to Cherry Tree Cottage which is Number 16 Flint Green Road, Acocks Green. Director Spencer Curtis added "we are really pleased to finally move to our new Detox unit; we are so proud and happy to have such a beautiful Victorian house for our clients. It has been really enjoyable…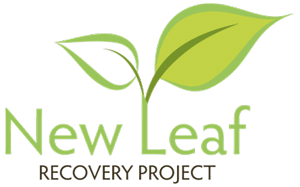 We have acquired premises a few doors away from our current location on Flint Green road and will be moving to Cherry Tree Cottage in the autumn. Watch this space for more information.
Our Complete Recovery Journey - from your initial enquiry, all the way through treatment and beyond into education, work, resettlement into the community and re-engaging with family, New Leaf are there to guide and support you
New Leaf offer a complete journey of treatment - from detoxification and rehabilitation all the way through to aftercare, family support and beyond into long term recovery
Getting the right accommodation enables us to provide right backdrop for our recovery methods.  Any form of rehabilitation needs to happen in a safe, comfortable, secure and friendly environment.
Medical Detox Unit
24 Hour Support
Accredited Counsellors Included
Professional, Empathetic staff
First-hand experience of addiction
Holistic Alternative Therapies
Peer Mentor Support
Resettlement Support
Reintegration Support
Aftercare Package Options
Family Support & Mediation
Small, Homely Intimate Environment
Everything included - No hidden costs