The Importance of Aftercare After a Medical Detox
When the body becomes dependant on a substance, it becomes physically, psychologically and behaviourally dependant on it and therefore, once you stop abusing it, you can experience a range of symptoms. A medical detox ensures the safe withdrawal from drugs and alcohol in a secure environment and under medical supervision.
If your withdrawal side effects are intense, you may be prescribed medication to relieve some of the symptoms; however, this will differ from individual to individual and is dependent on a range of symptoms.
Due to the mental and physical side affects you may experience from a medical detox; it is important to continue your programme with rehabilitation as medical detox alone is not enough to overcome your addiction.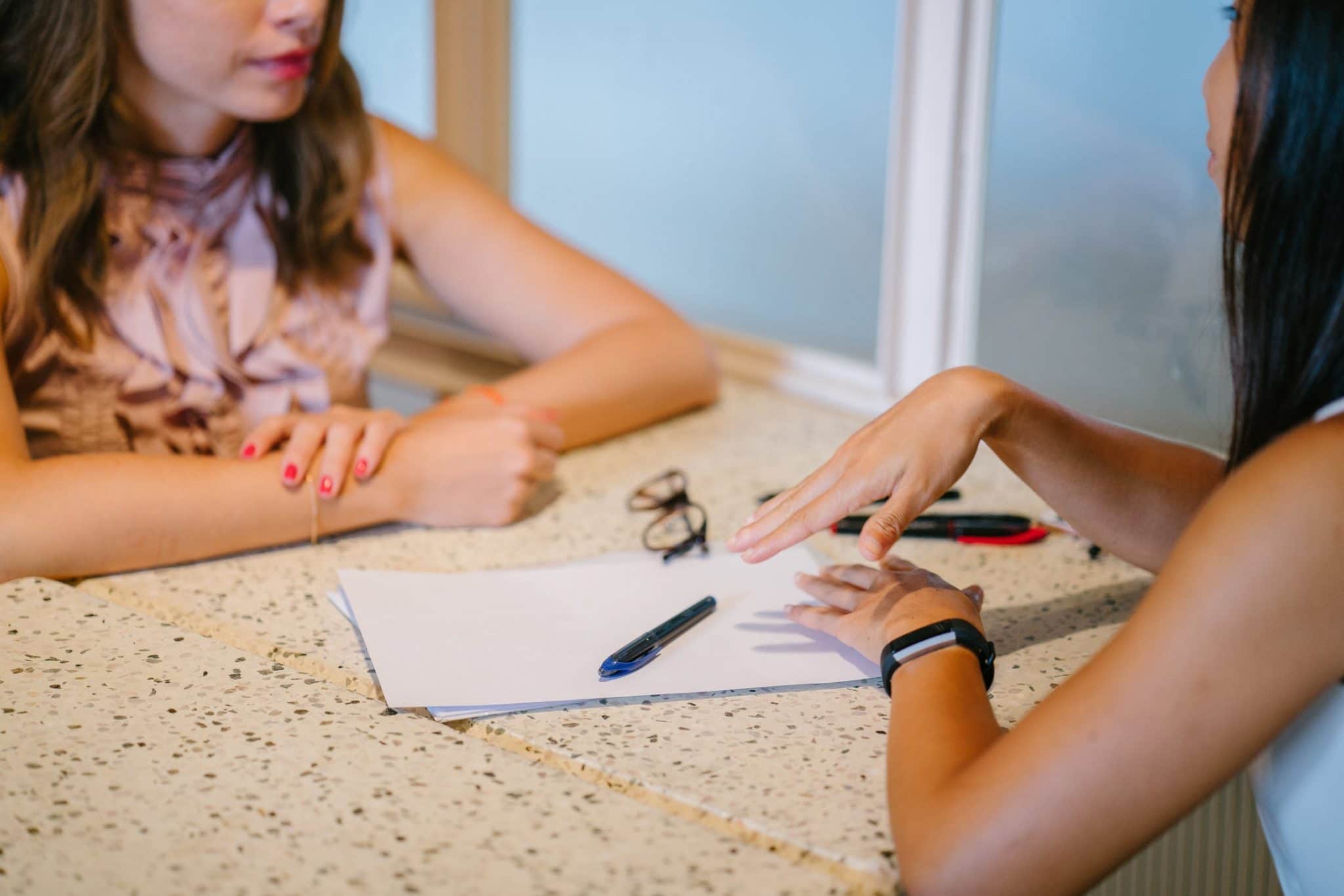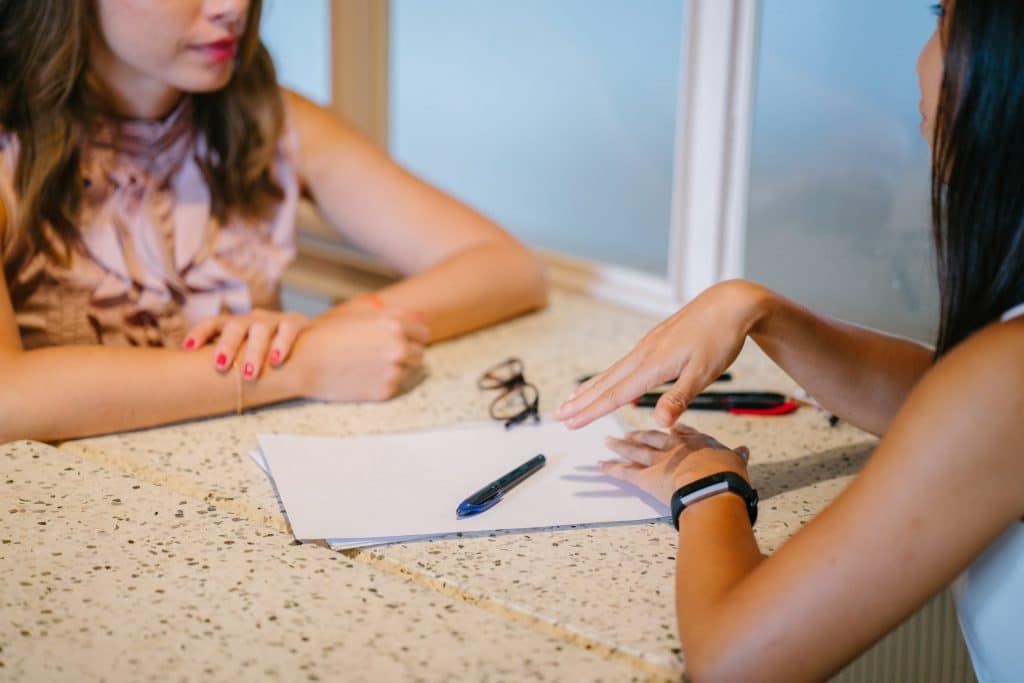 Rehabilitation and aftercare
Your rehabilitation programme may include a 7-28 day stay in rehab, allows you to work with professionals on issues you want to address and access to therapy. The types of therapies we offer at New Leaf include:
Counselling
Cognitive behavioural therapy
12 step therapy
Group therapy
Mutual aid meetings
Each treatment plan is customised for each client based on their initial assessment and needs. Throughout the period of rehab, our support workers will look for further ways to optimise our client's plans in order to sustain long-term sobriety.
Once you have completed your residential treatment, you will be offered an aftercare package for when you are living back within society. However, this is optional and offered as additional support for those who may require it to help with their recovery and to prevent relapse.
The purpose behind a good rehab centre, treatment programme and aftercare service is to provide an addict with the support system they require to overcome their addiction and believe that recovery is possible without the distraction of contributing environments, people and activities.
Rehab offers a helping hand to overcoming an addiction. Overcome your addiction with a helping hand from New Leaf Recovery. Contact us on 0300 999 0330 or fill out our online contact form today.