Substance and Behavioural Addiction
There are two different types of addictions – substance and behavioural addictions.
An addiction: a condition in which an individual is addicted to a particular substance or activity.
What is a substance addiction?
A substance addiction is a disease that effects both an individual's brain and behaviour and further leads to an inability to control the use of substances – a physical dependence on a chemical substance.
Substances include alcohol, drugs – legal, illegal and prescribed drugs and nicotine.
Types of substance addictions
There are different types of substance addiction which include but are not limited to the following: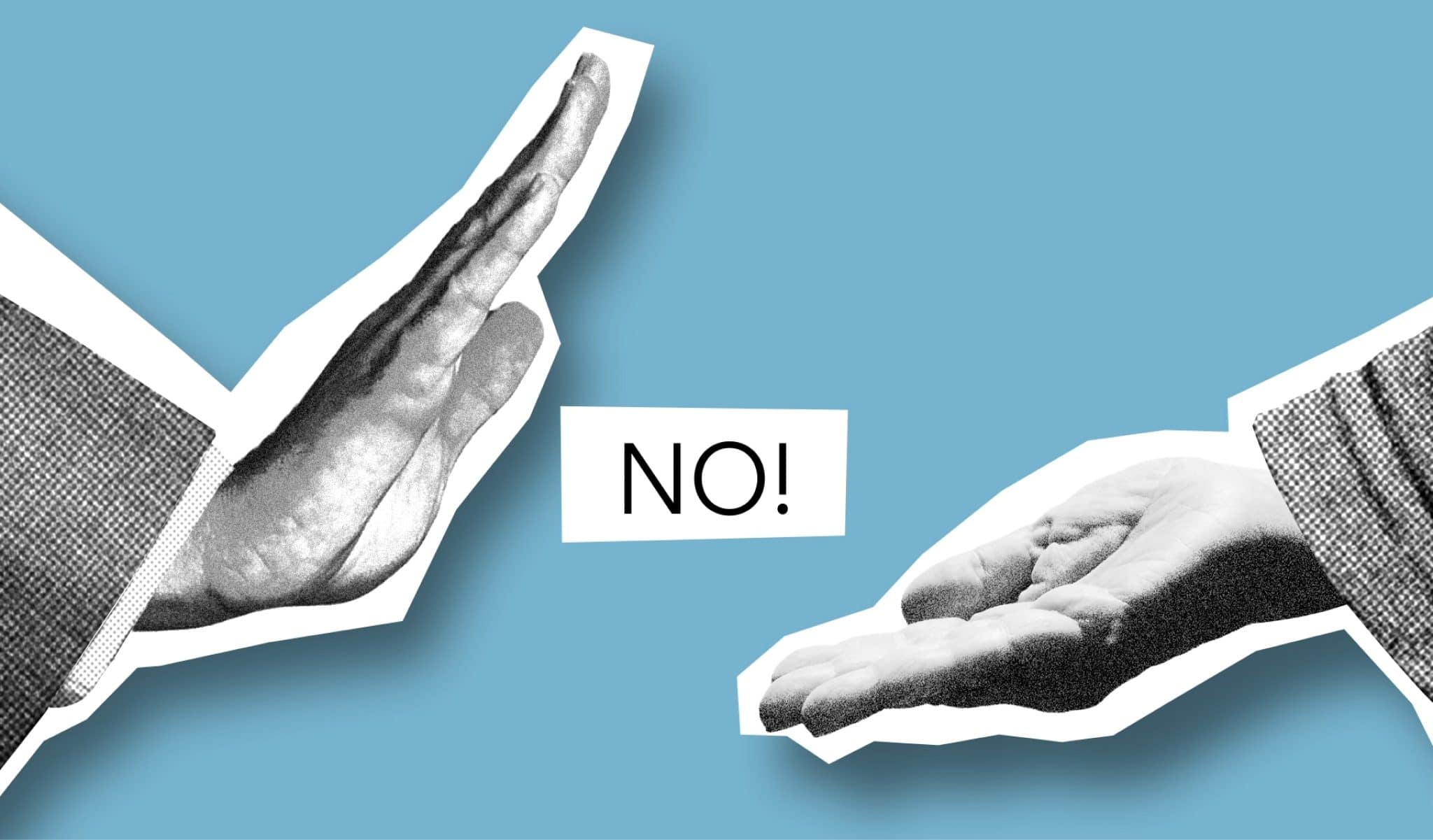 What is a behavioural addiction?
A behavioural addiction is the type of addiction which involves compulsive behaviours. This is a behaviour which is persistently carried out by an individual for a benefit.
Types of behavioural addictions
The different types of behavioural addictions include but are not limited to:
Internet addiction.
Shopping addiction.
Food addiction.
Exercise addiction.
Work addiction.
Tattoo addiction.
Porn addiction.
Treatment options for addictions
Rehabilitation centres such as New Leaf Recovery offer treatment for individuals with a substance or behavioural addictions. Our addiction recovery programmes are tailored to meet specific requirements of each individual and therefore can be used to treat nearly every single behavioural/ activity and substance addiction.
Contact us on 03000 999 0330.
Our Complete Recovery Journey - from your initial enquiry, all the way through treatment and beyond into education, work, resettlement into the community and re-engaging with family, New Leaf are there to guide and support you
New Leaf offer a complete journey of treatment - from detoxification and primary care, to secondary and tertiary support, all the way through to aftercare and a back to work scheme.
Getting the right accommodation enables us to provide right backdrop for our recovery methods.  Any form of rehabilitation needs to happen in a safe, comfortable, secure and friendly environment.
Medical Detox Unit
24 Hour Support
Accredited Counsellors Included
Professional, Empathetic staff
First-hand experience of addiction
Holistic Alternative Therapies
Peer Mentor Support
Resettlement Suppory
Reintegration Support
Free Aftercare Options
Family Support & Mediation
Small, Homely Intimate Environment