EFT (Emotional Freedom Techniques)
EFT stands for emotional freedom techniques and is often referred to as 'tapping therapy'. It is believed to be an alternative treatment for physical pain and emotional distress. The technique is used to create a balance in an individual's energy system and to treat pain by tapping the body with fingertips.
It is a technique used widely throughout addiction recovery.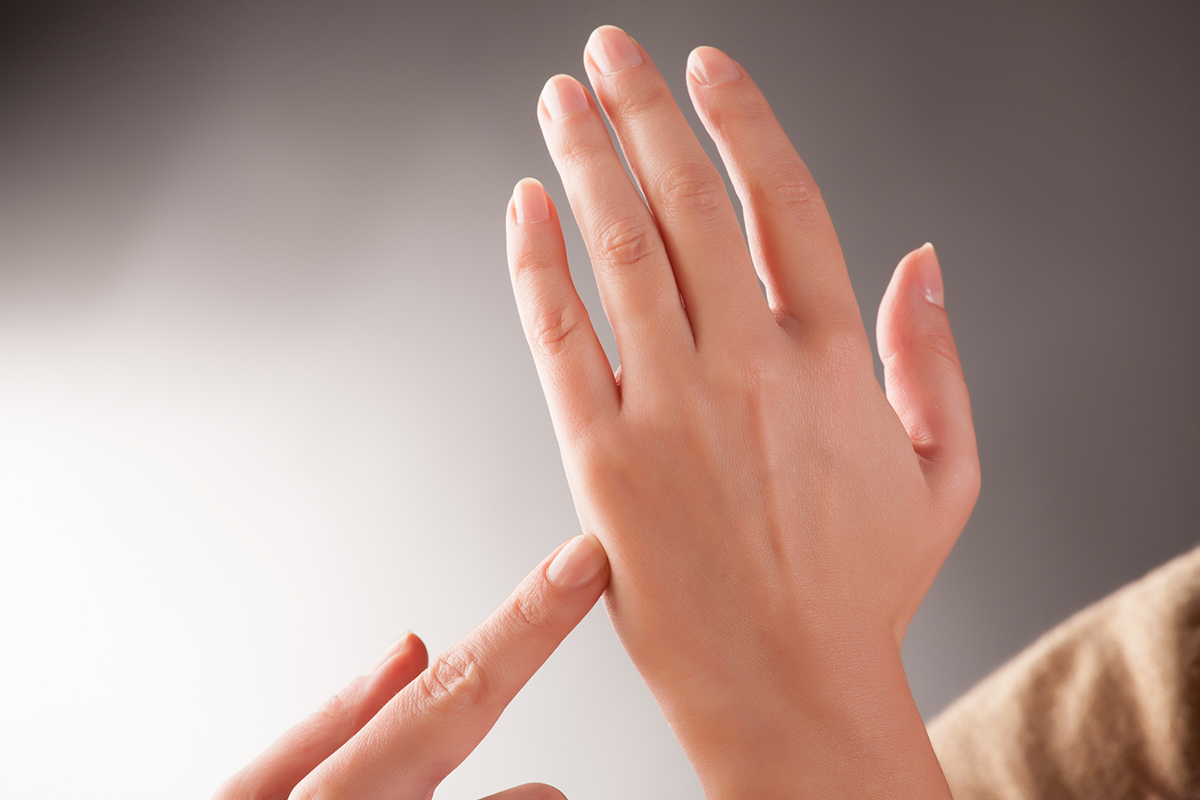 Uses of EFT in addiction recovery
There are many uses of EFT in recovery. Some of which include:
Healing any past trauma an individual may have experienced.
Reducing the risk of a relapse once a patient is sober.
Helps with emotions including stress.
Relieves physical pain.
Helps to manage anger and anxiety.
Minimises withdrawal symptoms and addictive cravings.
It focuses on the meridian points to bring back balance to your body's energy. It is believed that restoring this energy balance in an individual's body can relieve emotions.
Getting the right accommodation enables us to provide the right backdrop for our recovery methods.  Any form of rehabilitation needs to happen in a safe, comfortable, secure and friendly environment.
Our Complete Recovery Journey - from your initial enquiry, all the way through treatment and beyond into education, work, resettlement into the community and re-engaging with family, New Leaf are there to guide and support you
New Leaf offer a complete journey of treatment - from detoxification and rehabilitation all the way through to aftercare, family support and beyond into long term recovery