Video games are an enjoyable activity when played in moderation; however, when played to excessively these computer games can take over an individual's life and can lead to permanent, damaging lifestyle changes.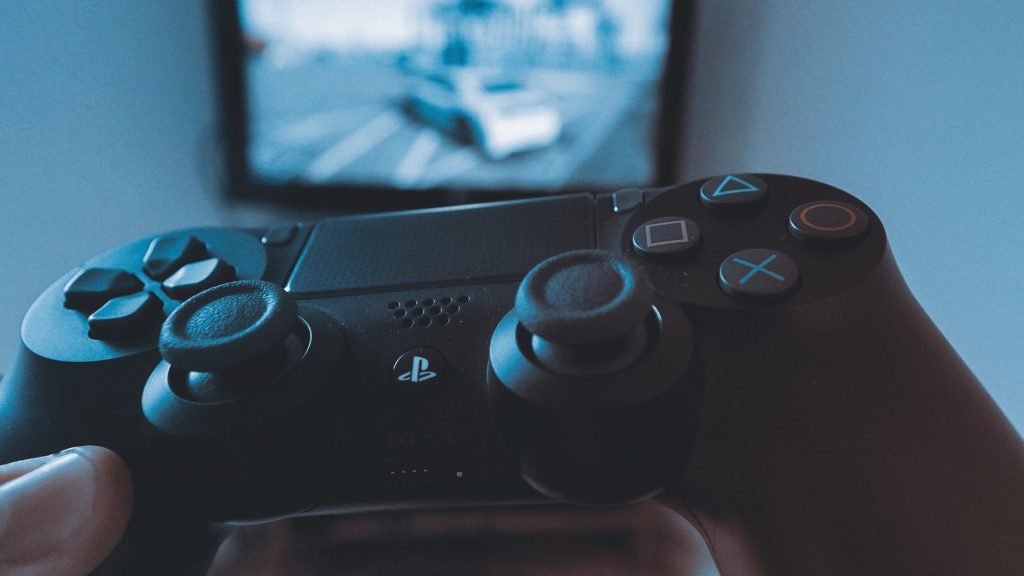 What is video game addiction?
Video game addiction is a behavioural disorder that affects an individual's normal functioning due to their compulsive or excessive use of video and computer games. Sometimes referred to as gaming addiction, this disorder is now classified in the ICD-11, which states that the pattern of gaming can be both online and offline and effects an individual's lifestyle in terms of education, family, occupation and socialness.
The two types of video game addiction
There are two types of video games available; those which involve a mission and online multiplayer games.
Standard, single-player video games usually involve missions in which an individual has to complete in order to advance in the game. The addition this game holds is that those who play the games are constantly looking to 'level up' in the game and therefore find it hard to stop due to the number of stages some games have.
Online multiplayer games are another type of video game. These games allow you to build an online persona in a virtual world and play with other individual carrying out the same activity. Addiction occurs in these video games as they usually have no ending and therefore if there is no end to the game, there is no need to stop for some individuals.
Video game addiction symptoms
A video game addiction can carry many tell-tale symptoms that act as warning signs for those with the addiction and those around them. Due to the nature of the addiction, it carries both physical and emotional symptoms.
Some physical symptoms include:
Migraines.
Fatigue.
Eye strain.
Carpel tunnel syndrome.
A decrease in personal hygiene.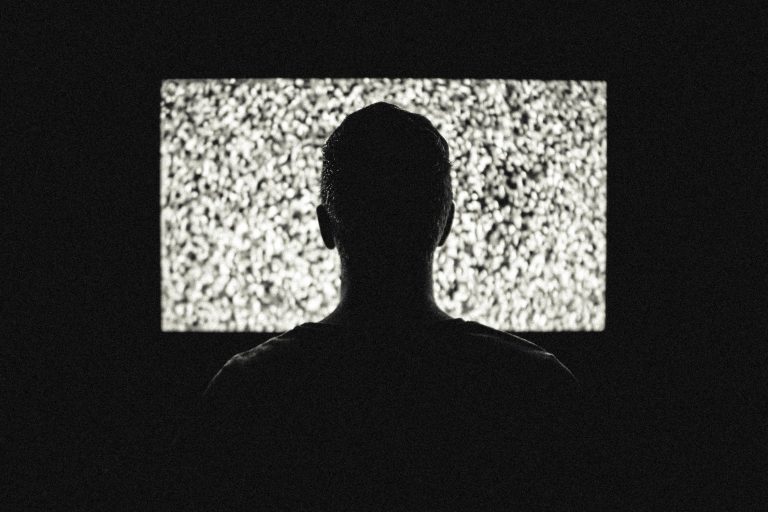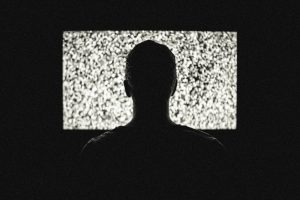 Some emotional symptoms include:
Isolating one's self from family and friends.
Restless and irritable behaviour when unable to access video games.
Thoughts of past online activity when away from the game.
Pre-planning next gaming session.
Lying to those around you about the amount of gaming you carry out.
Long term effects of video game addiction
Just like any addiction, gaming addiction has long term effects including some that could be irreversible. One long term effect of a video game addiction is damage to an individual's health. If a gaming addiction becomes too obsessive an individual may value playing their game over eating, sleeping and hygiene. Due to this, a video game can cause eating disorders such as malnutrition and sleeping disorders such as insomnia. Disorders such as this are detrimental to a person's health and can eventually lead to other conditions that are also damaging to health.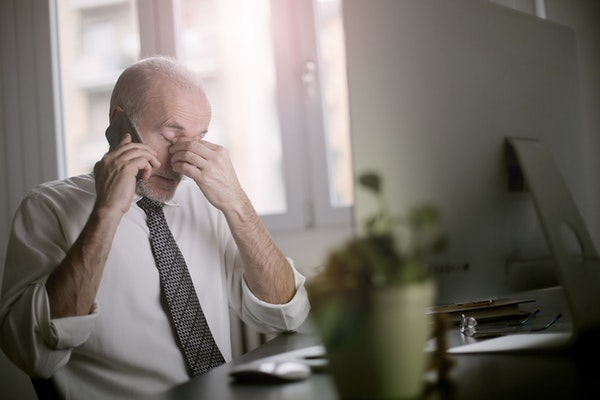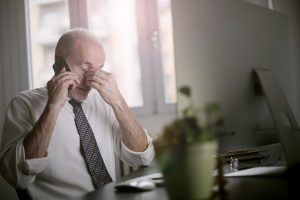 Another long-term effect of gaming addiction is the effects it has on all aspects of your lifestyle. If an individual is addicted to video games, they tend to put playing the game above other activities within their life. This means they may not attend their job which therefore affects their financial situation in the long term if they do not return to work. As well as affecting their occupation, those addicted can also damage relationships with those around them.
It is important to play a moderate amount of video games and to ensure you seek help if behaviour becomes excessive.
Video game addiction treatment
At New Leaf, we provide bespoke rehabilitation programmes to those suffering from gaming addiction. Our video game addiction treatment allows individuals to break out of their addiction by taking residency within our rehabilitation centre in Birmingham.
Our residential rehab provides you with the ideal environment to take your mind off gaming and with our dedicated support team here to guide you through your rehab and gaming detox, we can ensure you leave us with more control over your video game habits.
If you are concerned that yourself or someone you know is suffering from a video game addiction, call us on 0300 999 0330 to get the correct help.
Our Complete Recovery Journey - from your initial enquiry, all the way through treatment and beyond into ongoing support, New Leaf Recovery are there to guide and support you.
New Leaf offers a complete journey of treatment - from initial detoxification and rehabilitation to ongoing support, including aftercare, family support, and beyond into long-term recovery.
Getting the right accommodation enables us to provide the right backdrop for our recovery methods.  Any form of rehabilitation needs to happen in a safe, comfortable, secure and friendly environment.
"I learned a lot more about myself at New Leaf than I have at any other rehab. Within a short time of arriving here, I felt at home."
Bernard, 67
"The food was great – I hadn't eaten properly for months before I came into New Leaf and now I'm back to three healthy meals a day!"
Catherine, 52
Medical Detox Unit
24 Hour Support
Accredited Counsellors Included
Professional, Empathetic staff
First-hand experience of addiction
Holistic Alternative Therapies
Peer Mentor Support
Resettlement Support
Reintegration Support
Aftercare Package Options
Family Support & Mediation
Small, Homely Intimate Environment
Everything included - No hidden costs