Art therapy integrates psychotherapeutic methods alongside creative activities in order to improve an individual's wellbeing and mental health. The activity involved allows the individual to express their feelings artistically to help resolve issues and help to manage their feelings.
There are many different forms of art therapy. These include:
Dancing.
Writing and poetry.
Drawing, colouring and painting.
Ceramics.
Creating collages.
Conditions which art therapy could be used to treat:
Anxiety.
Depression.
Emotional difficulties.
Stress.
Substance addiction or use.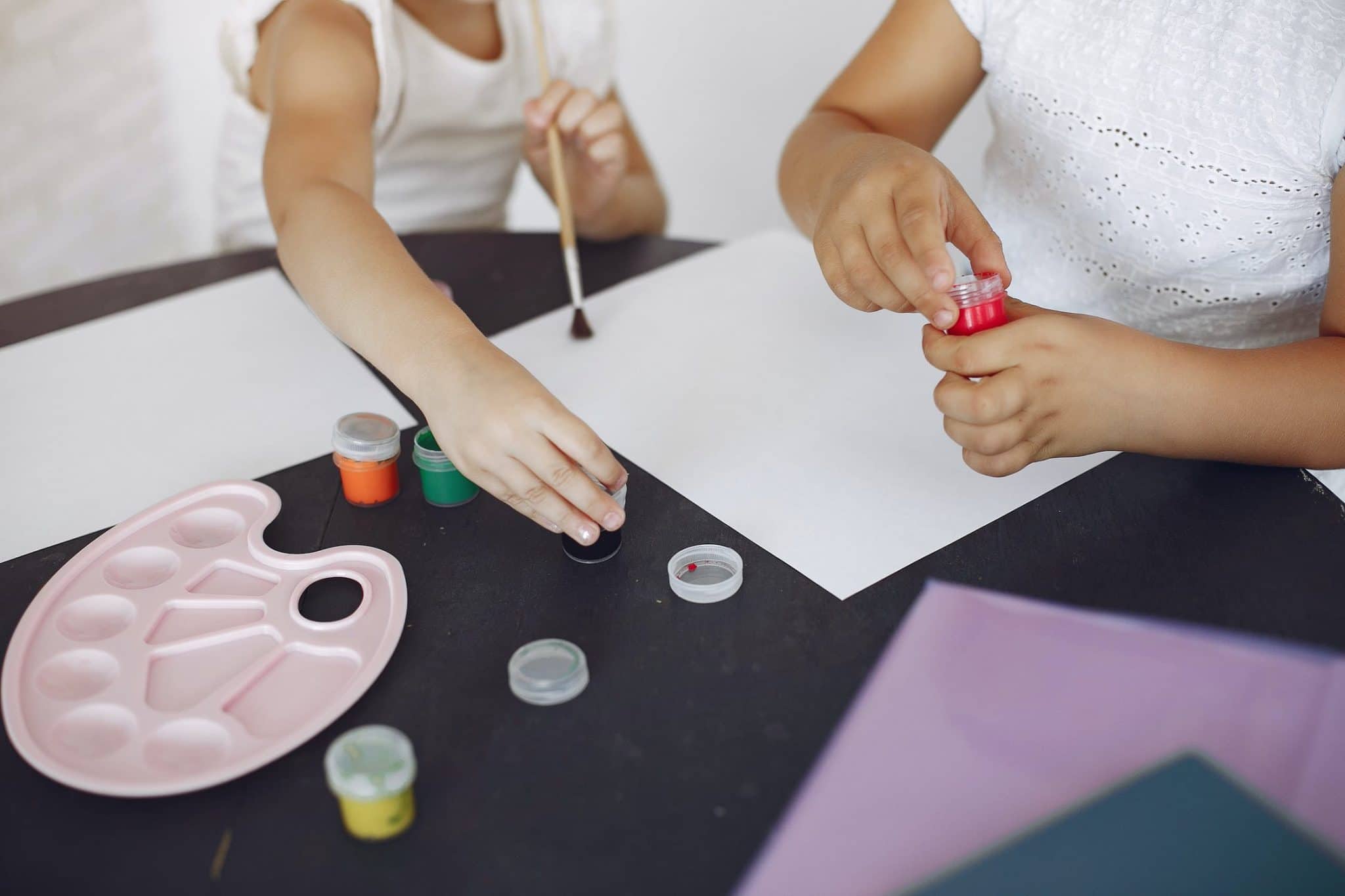 How art therapy helps with addiction recovery
Often, there are times in recovery where the individual cannot seem to verbally express their thoughts, and this is where art therapy is most helpful. It enables those who are in addiction recovery to visualise their thoughts, feelings and emotions through an artistic focus.
There are 3 forms of art therapy which can be used:
Gestalt method: The gestalt method follows an approach where the therapist tries to help the patient verbalise their thoughts. This usually begins with the creation of artwork which may help their expression.
Third hand: The third hand method means that the therapist assists with the artistic creation, but the patient directs it.
Active imagination: This method encourages clients to imagine and create art which they choose. The therapist will then observe what has been created by the client and ask them questions on it.
New Leaf Recovery offers art therapy as part of our recovery programme.
Getting the right accommodation enables us to provide the right backdrop for our recovery methods.  Any form of rehabilitation needs to happen in a safe, comfortable, secure and friendly environment.
Our Complete Recovery Journey - from your initial enquiry, all the way through treatment and beyond into ongoing support, New Leaf Recovery are there to guide and support you.
New Leaf offers a complete journey of treatment - from initial detoxification and rehabilitation to ongoing support, including aftercare, family support, and beyond into long-term recovery.