The Difference Between Private and Free Rehab Centres UK
When seeking rehabilitation from your addiction, free rehab centres may seem like the right choice, especially when these free programmes could work. However, free programmes aren't always as effective as they could be.
Something to bear in mind when choosing between free and private rehabilitation is the waiting times involved with free rehab.  Due to the rising number of individuals struggling with addiction, the waiting times for those seeking to end their addiction are getting increasingly longer in free rehab facilities. This is due to the high demand for rehabilitation and the lack of resources available and may mean a long wait before getting all the correct help needed.
This differs to private rehab centres where there are plentiful resources due to the controlled number of individuals in residency at one time. This allows the team at the rehabilitation centre to spend more time with individuals and help them on their roads to recovery.
Another factor to consider is the type of treatment you will receive from free rehab centres. If you are looking for free drug rehab in the UK, the NHS can provide this; However, the NHS is no longer involved in residential treatments and therefore may refer you to a private rehabilitation clinic which you may have to pay for yourself.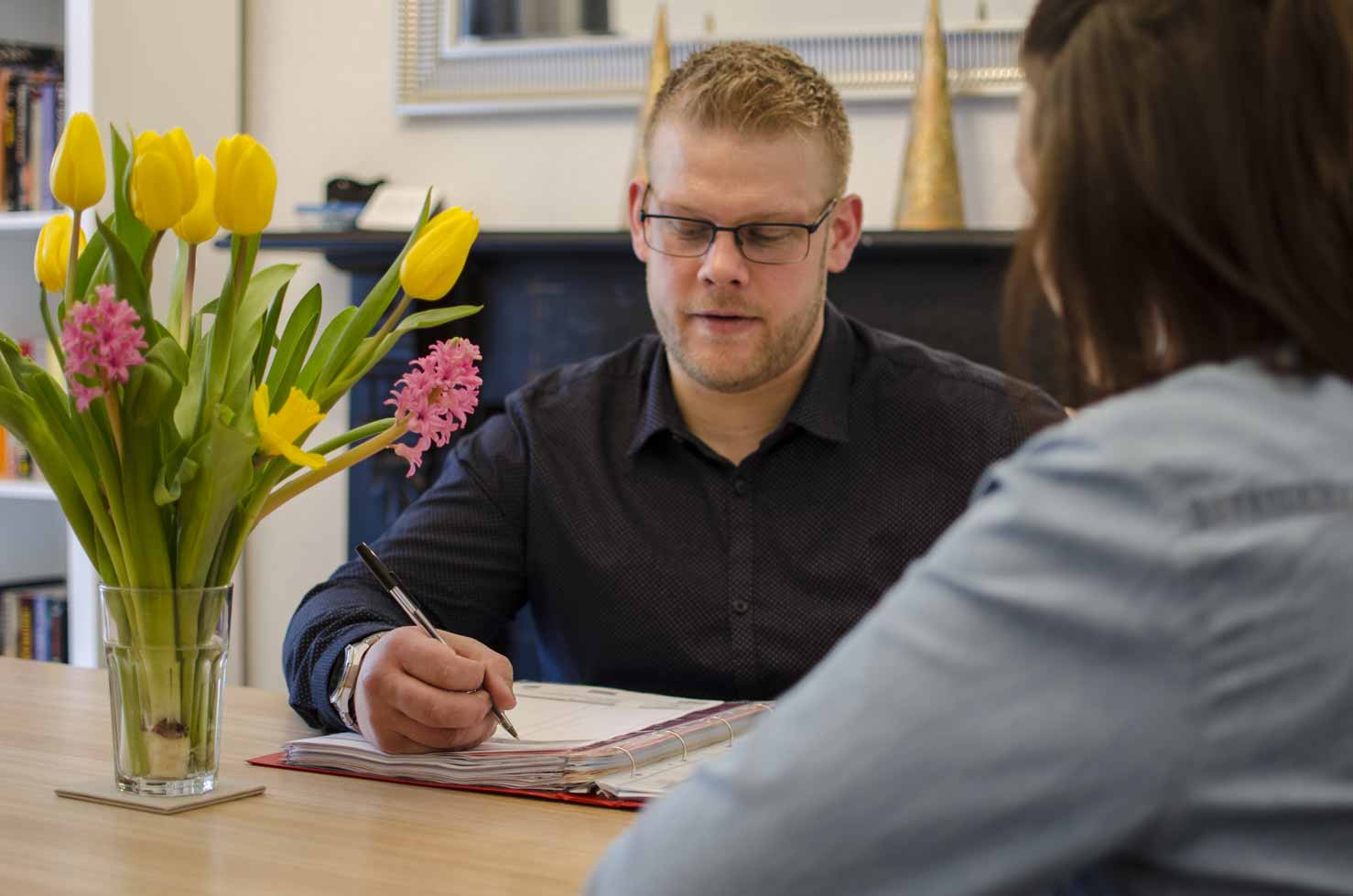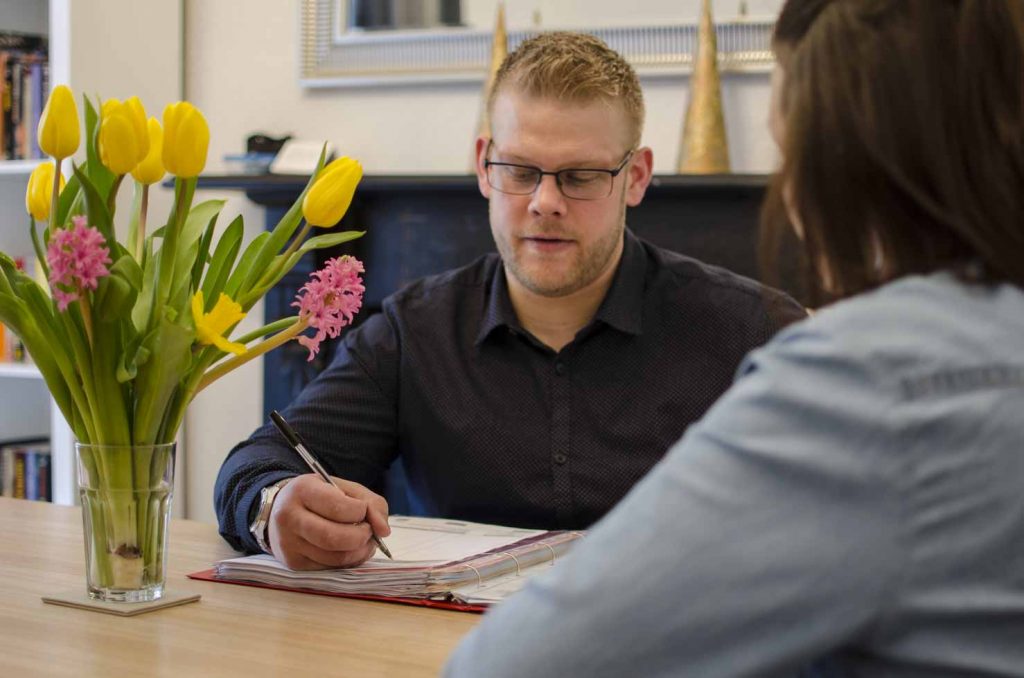 Private Rehab Centre - New Leaf Recovery
By choosing a private rehabilitation centre yourself you can ensure you choose the right one for you rather than one you were referred to. This allows you to choose your rehab centre in a location of your choice, meaning you can be near to surroundings that are familiar to you.
Finally, due to the high demand for free rehabilitation, it may be hard at times for each patient to receive a rehabilitation programme that is completely bespoke to them. This may result in patients not resolving their addiction and relapsing in the future, therefore having to go through the process of free drug rehab again.
By choosing a private rehab centre, individuals will receive their own rehabilitation programme that is completely tailored to them. This allows the team at the centre and the individual to work through the programme and return them to health, addiction-free.
Here we mean no disparage to the work free rehab centres such as the NHS carry out. We solely aim to inform those with and without addictions of the difference between free and private rehabilitation centres to help those seeking treatment choose the right path for themselves.
For more information on how our private rehabilitation centre here at New Leaf Recovery can help you, contact us today on 0330 999 0330.