LORRAINE'S ALCOHOL ADDICTION STORY
I was admitted to New Leaf earlier this year under slight duress, even though I know that I had hit my rock bottom but was in denial. I am an only child, my mum is deceased and I had become estranged from my dad and lost many friends along the path of my alcohol addiction. It was the words of my best friend of over 30 years that sealed the deal. She said, that it was killing her seeing me slowly kill myself.
I was a qualified nurse in the military for almost 30 years which has seen me serving in the UK and abroad. It was a great career which I enjoyed very much. However, over the years my drinking grew from socially to heavy drinking and finally I was unable to be effective in my nursing or military career and was medically discharged in 2019.
I had attended 2 detox programmes previously in 2015 following the breakdown of my marriage and again in 2017 following the sudden death of my mum. However, the detoxes were just that, detox and discharge with minimal follow up and advice to attend AA meetings, which I did for a short time before deciding I did not have an addiction to alcohol and I could do this alone.
Due to my impending medical discharge from the military I had planned to set up my own dog walking business until I was convicted for drunk driving and lost my licence. In limbo, I decided to take a few months to rethink and decide what to do next. Unfortunately COVID struck and I became more and more isolated, living alone, neglecting any self care including personal hygiene and diet. I slipped into a pattern of drinking, passing out, waking up and repeating until I was unsure as to what time of the day it was.
On admission to New Leaf I was a shell, grey, with a bloated face but my body was underweight. My body ached with tension. I saw the doctor and commenced a detox programme immediately. The first few days were a bit of a blur, but gradually as detox was reduced my appetite came back, and by the end of my stay I was eating more than I had done in 18 months.
I started a daily routine of readings, journaling, daily check ins and outs with the staff and my peers, group therapy sessions, one to one sessions with my support workers, assignment work allowing me to look internally into how I had got to this stage. Outside speakers and those coming in for aftercare would share their addiction and recovery stories with us, this was so inspiring. Alternative therapies such as art therapy, light physical exercise, movement and music therapy, meditation and acupuncture were included into the 28 day programme.
After the 28 days were over and with the help of my support workers and mediation I transitioned to stay with my best friend for a short period of time prior to going home. I wanted my recovery to be structured so initially telephoned New Leaf every day for a few weeks and signed up for 12 aftercare sessions, even though it was a 4 hour round trip on public transport, I committed to it as I wanted that extra support in the early stages after leaving the New Leaf bubble.
I now attend 2 face to face AA meetings a week and a couple of zoom meetings. I continue to do my daily readings and journal what that reading means to me on that day. Journaling and having a routine are a big part of my recovery. I have a sponsor and I understand the 12 step programme which I am working through with the support of my sponsor and aftercare at New Leaf. I recently completed a Level 4 Diploma in Drug and Alcohol Addiction Counselling Course passing with a Distinction. I have signed up for a Domestic Violence in Relation to Substance Misuse course which I start early 2022.
Admitting myself to New Leaf was the best decision I have made in my life and it may sound dramatic but I owe my life to all of them. I have my life back and more. I am grateful to each and everyone there for giving me a second chance at a happy and healthy life.
I've got this!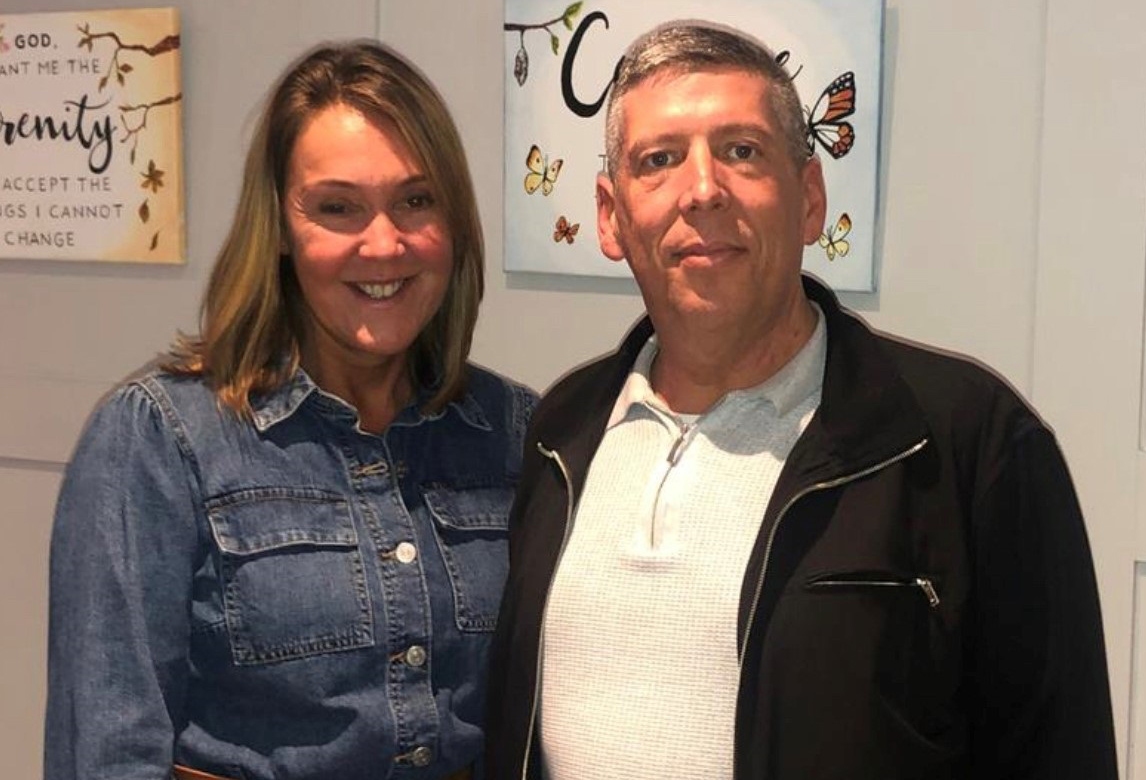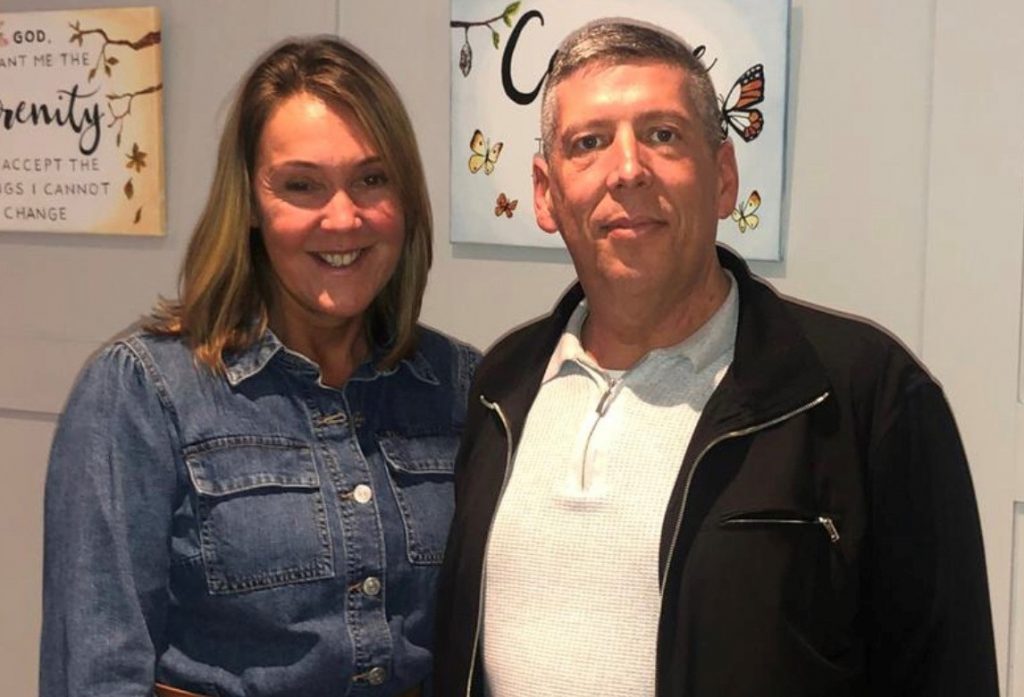 Our Complete Recovery Journey - from your initial enquiry, all the way through treatment and beyond into education, work, resettlement into the community and re-engaging with family, New Leaf are there to guide and support you
New Leaf offer a complete journey of treatment - from detoxification and rehabilitation all the way through to aftercare, family support and beyond into long term recovery
Getting the right accommodation enables us to provide the right backdrop for our recovery methods.  Any form of rehabilitation needs to happen in a safe, comfortable, secure and friendly environment.